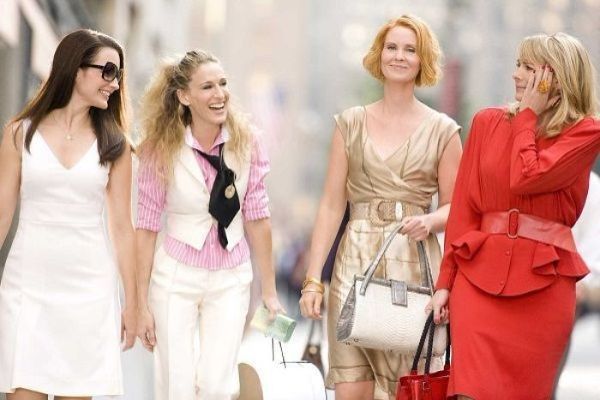 Sitting here on the 20th anniversary of Sex and the City's premiere, we couldn't help but ask ourselves - what are the most iconic looks from Carrie and co.?
Nothing feels more disorienting than the realisation that one of our favourite series first started two decades ago, but at the same time, we always love an opportunity to look back at SATC.
The series' fashion was notable as much for its hilarious missteps as it was for its breathtakingly gorgeous looks.
So, dear readers, sit back, relax, and enjoy all of the iconically wonderful (and occasionally terrible) sartorial moments from Sex and the City.
1) The Witches of Eastwick LBDs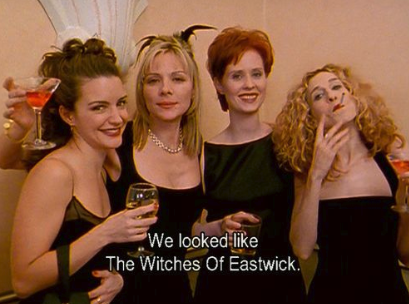 Picture via Pinterest
Despite being seated at the BAD singles tables, Carrie, Miranda, Samantha, and Charlotte still manage to slay at their friend's wedding. We love how each of their little black dresses subtly shows off their personalities!
2) THAT fur coat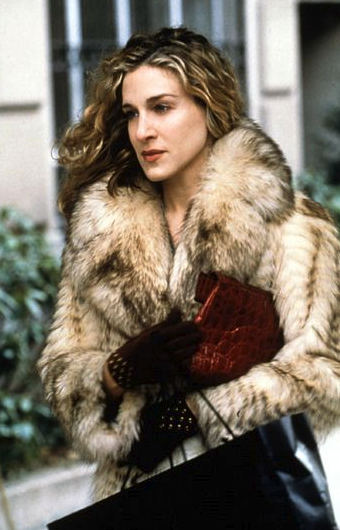 Picture via Pinterest
Oh, you know the one. Nothing felt more cosmopolitan back in the day than Carrie's (hopefully faux) fur coat, giving her that devil-may-care look.
3) Miranda's overalls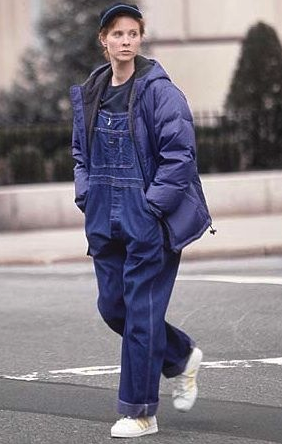 Picture via Pinterest
Yep, these were pretty bad. We never thought we could say that Miranda was dressed like one of our own children.
4) Samantha's gingham getup
Sam was serving some sexy Pollyanna realness in this gorgeous checkered print. If we're throwing a BBQ, we'll definitely be needing this outfit.
5) Charlotte's second wedding dress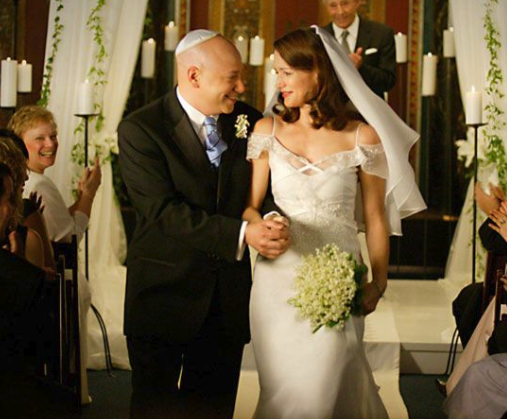 Picture via Pinterest
Charlotte's first marriage was a hot mess, and that included the wedding dress. Actually maybe hot mess is the wrong term for it - it was too cold and stiff.
Her second dress, when she tied the knot with Harry, felt much more like the real Charlotte: sweet, romantic, and pretty much perfect.
6) Carrie's first wedding dress from the film
While our haphazard heroine may not end up actually getting married in this Vivienne Westwood dress, it's a dream. A literal dream. That is all.
7) Carrie's 'beach party' outfit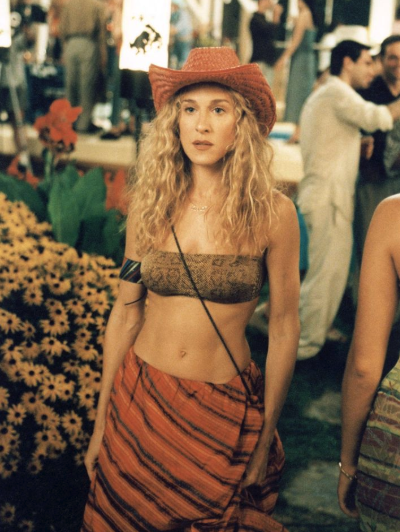 Picture via Pinterest
Sorry, but... in what world does a beach party warrant a cowboy hat? This outfit is sending some seriously mixed messages about what kind of shindig she's at.
8) Carrie's opening look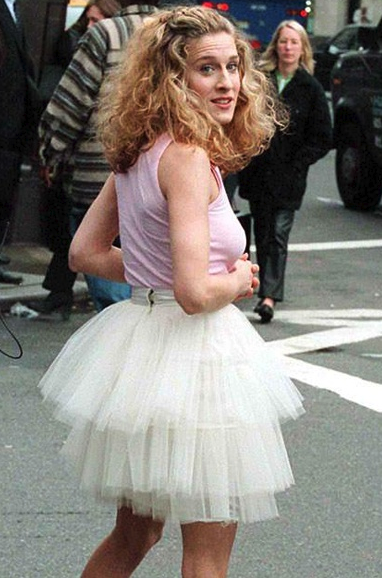 Picture via Pinterest
We'd be remiss to pass over her classic tutu and tank top combo (That get bus water on them! The horror!). It's bubbly, it's fun, it's Carrie.
9) The FLOWER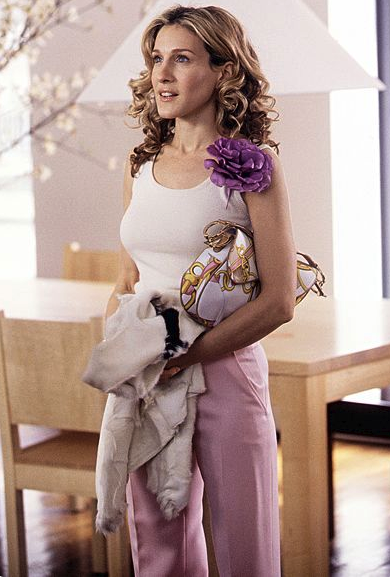 Picture via Pinterest
Okay, this is only one of Carrie's bouquet of fabric flowers. There's something so lovely about the simplicity of this purple blossom, though, and we love that it's paired with coloured trousers.
10) Carrie's tutu Paris look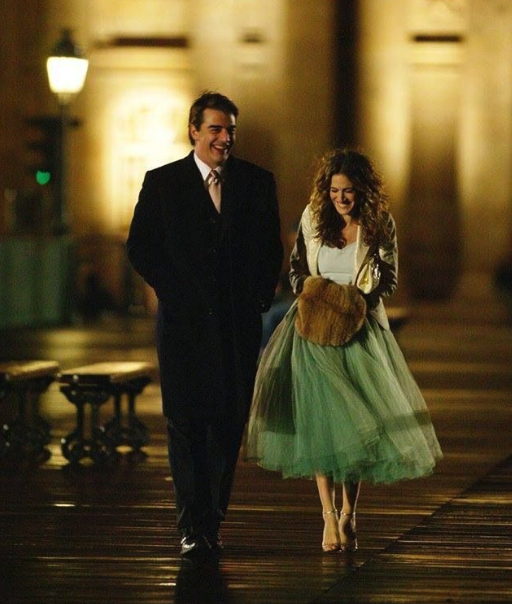 Picture via Pinterest
It's difficult choosing just one of Carrie's Paris looks - from the ladybird print dress to that stripey number with the gorgeous floral design, her wardrobe is holiday GOALS.
This one feels especially poignant, though, because not only is she wearing it when Big comes to see her, but it also looks like a more refined version of her look in the opening credits. Carrie's all grown up!
Did we miss your favourite SATC fashion moment? Let us know!