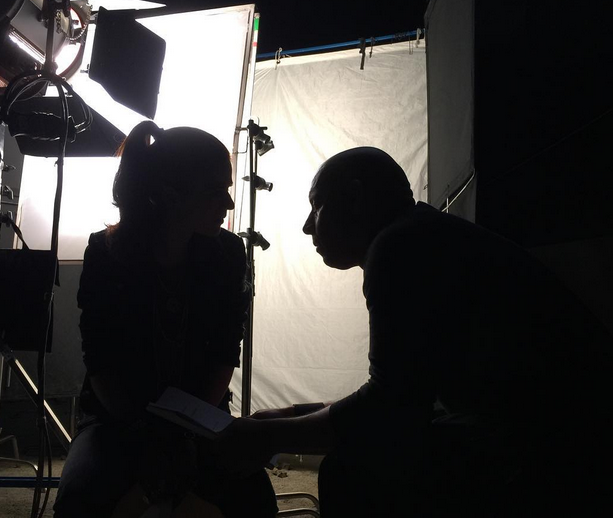 Knowing just how important reading is, most of us mums want to instill a love of books into our kids as early as possible, and it is no different for this father-of-three.
Actor Vin Diesel, whose real name is Mark Sinclair, took his four-month-old daughter, Pauline Sinclair, to the New York Library recently, where he admits she "was reading up a storm."
The Furious 7 star, who named his daughter after the late Paul Walker, told ExtraTV that "it's heaven" being able to take her to a city that he grew up in.
''Just yesterday she went to the New York Library for the first time, you know in all of her four-month glory, and she very much enjoyed it, she was reading up a storm. It's heaven, it's heaven for her, even though she's so young, just her experience in the city that I grew up in, in the city is that's so much a part of me ... is an awesome thing," he said.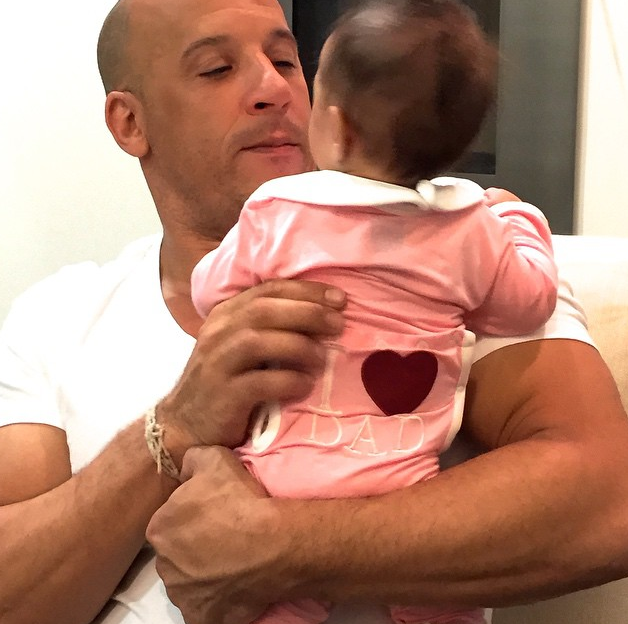 Also dad to Vincent and Hania Riley with his partner Paloma Jimenez, the 48-year-old admits that he is keen to have his kids learn as much as possible at a young age.
Believing "you teach [kids] to handle their own" the Fast and Furious actor confessed that his six-year-old daughter is already an orange belt in Judo and Jiu Jitsu.
Talking about his daughters having to fight off boys, Vin Diesel said: ''Oh, I won't have to say anything. My six-year-old daughter is an orange belt in Judo and Jiu Jitsu already so my philosophy is you teach them to handle their own.''