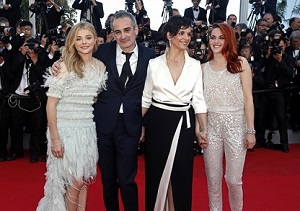 She has found herself at the centre of scrutiny over the past few years, particularly following her highly-publicised cheating scandal, but one person who Kristen Stewart can always rely on for support is her mother, Jules.
Amid reports that Twilight actress Kristen has found love with her personal assistant, Alicia Cargile, Jules has given a resounding thumbs-up to the romance.
When asked for her thoughts on Kristen's new relationship, Jules subtly hit back at the curiosity over her daughter's relationship with a woman.
"What's not to be accepting about her now having a girlfriend? She's happy. She's my daughter, I'm just her mom so she knows I would accept her choices," the 55-year-old told the Sunday Mirror.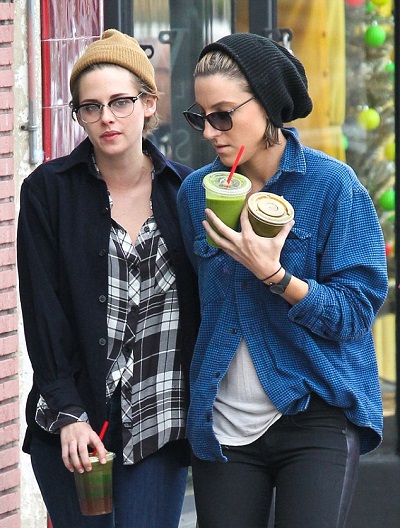 Giving Alicia her seal of approval, she added: "I've met Kristen's girlfriend, I like her. What's not to accept? She's a lovely girl. I feel like people need to be free to love whoever they want. I accept my daughter loves women and men. It's okay to be who you are in my world."
Kristen famously dated her Twilight co-star, Robert Pattinson, throughout the filming of the mega-hit movie franchise. The pair split after the star's affair with married director Rupert Sanders was exposed.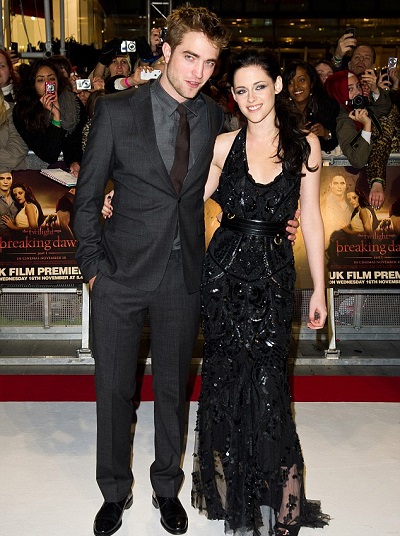 Jules clearly is a rock of support for her daughter, which must be comforting to the 25-year-old actress as she carves her career in Hollywood.