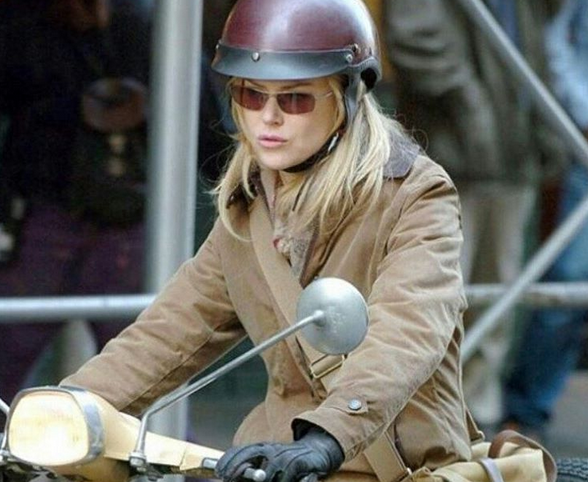 The Oscar-winning actress has said that her return to the West End is a tribute to her late father, who died while visiting family in Singapore.
Starring in the stage show Photograph 51, Nicole Kidman plays Rosalind Franklin, a molecular biologist who helped identifying the structure of DNA but never received the same recognition as James Watson, Francis Crick and Maurice Wilkins, and has described it as a tribute to her late father.
Nicole's dad Dr Anthony Kidman was a biochemist and explains that she discussed the play with him before his tragic death last year.
"My father passed away last year on September 12. This is my way of acknowledging him and acknowledging people in science who quietly go about their work and aren't acknowledged a lot of the time."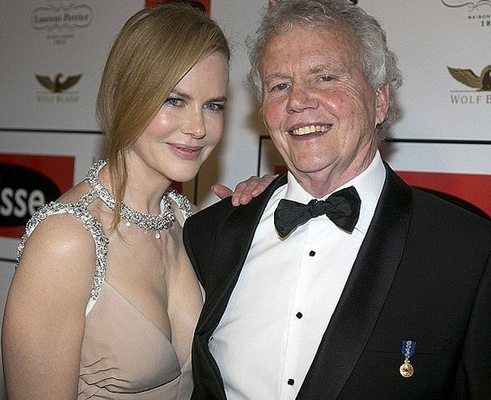 Recalling her childhood, the mum-of-four said that she used to go into his laboratory and wait for him with her sister.
"He was Dr. Kidman but as a child, I had to learn very early on, when people asked if my dad was a medical doctor, to say: 'No, he's just a research doctor.'"
However, the Grace of Monaco star says that she very nearly didn't go ahead with the role, admitting that her mum encouraged her to take it: "I told her 'I'm scared.' She said 'So what, you've been scared before.'"
"[My father] knew I was going to do it so I would like to think he is somewhere offering support," she finished by saying.