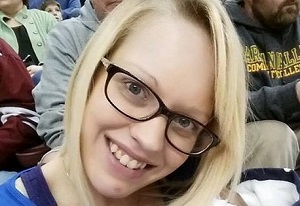 A mum has received overwhelming support after sharing her story about being kicked out of a casino for breastfeeding her child in a lobby.
Alanna Panas took to a parenting forum to share the details of the shocking incident, which occurred at the Ocean Downs Casino in Maryland last weekend.
The 24-year-old revealed that she, her partner and their seven-week-old daughter, Lilly, were visiting friends in the area and decided to stop by the casino.
When little Lilly grew hungry, Alanna went to a nearby lobby to feed her daughter, but was horrified when a member of security approached her and told her to leave.
When Alanna informed the staff member that she was waiting for her partner to arrive back with their car keys, she revealed that the security guard alerted other members of his team to the "situation" and was then kicked out into the rain outside.
"I will reiterate the fact I WAS NOT INSIDE and they still kicked me out, even though their sign clearly stated she [Lilly] just wasn't allowed on the gaming floor since she was under 21, which I was NOT," wrote Alanna, adding, "Also I will add they did not care that I was standing there until I started to breastfeed my child, which was discreet."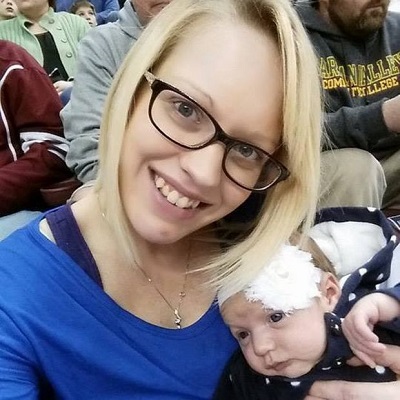 Alanna's story has since gone viral, and she has received hundreds of messages of support from concerned parents. So much so, in fact, that the casino's management has issued a full apology to Alanna and her family.
There are just too many of these stories popping up of late. Let's hope that by raising awareness, no mother will have to experience something like this again.