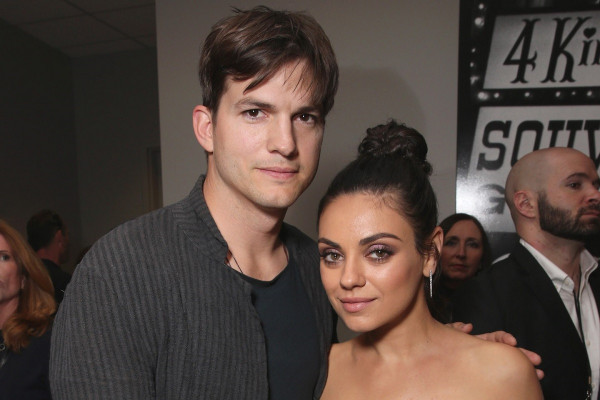 With a movie career and a successful media site (aplus.com) to his name, Ashton Kutcher is a busy man – and when you factor his family into it, you would be forgiven for thinking that life is nothing short of hectic.
Ashton has come up with a rule for making sure he is always energised for work, however; he 'demands' seven hours' sleep a night.
The Jobs star – who is dad to three-year-old Wyatt and 11-month-old Dimitri – made the revelation during an interview on iHeartRadio, while discussing his working routine.
"I demand that I sleep seven hours, and sleep eight if I can – but I also have babies at home, so that doesn't always work," he explained.
Gosh, can we relate, Ashton!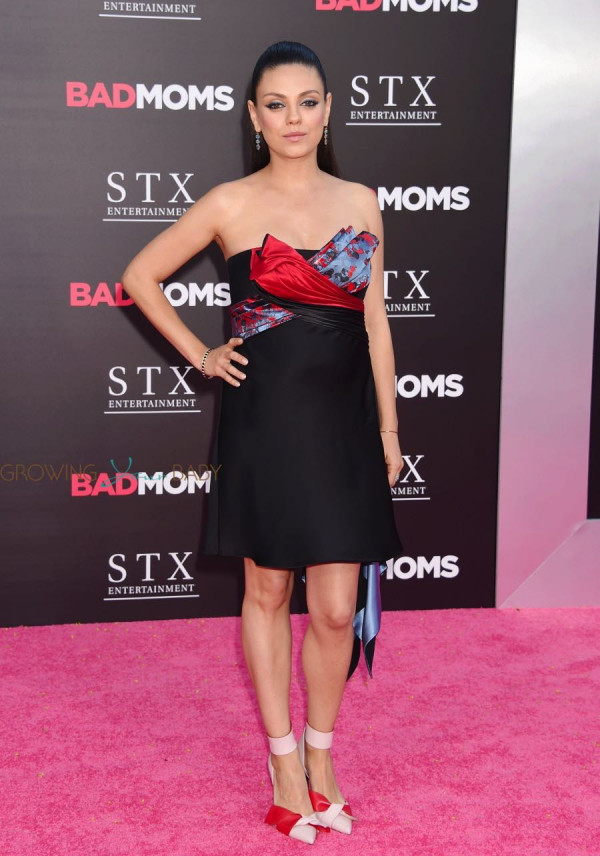 "I truly believe that taking a moment of relaxation…is important for health," he added.
"I'm a nightcap guy, and I have my drink, and it makes me very happy and helps me shut off the engine."
Ashton and Mila are notoriously private when it comes to their children. The 39-year-old revealed that this is because he and Mila believe that 'being public is a personal choice'.
"My wife and I have chosen a career where we're in the public light, but my kids have not, so I think they have the right to choose that," he explained.
"It's their private life, it's not mine to give away. Your social profile is yours to create – not for someone else to create for you."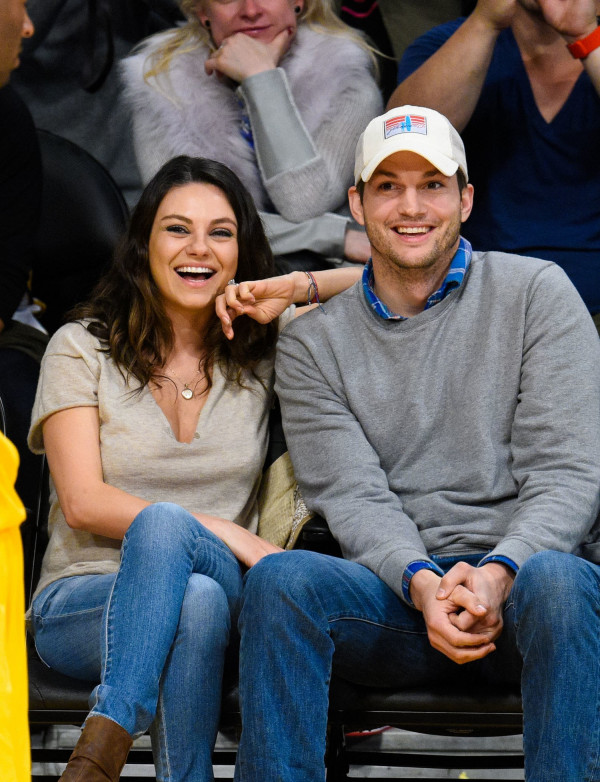 The Kutcher clan have always kept their little ones out of the spotlight, ever since birth. Indeed, when Wyatt was born, Ashton shared a picture collage of eight different babies – and asked people to guess which one was their daughter!
Ashton and Mila join the ranks of celebrities like Kristen Bell, Halle Berry and Jennifer Garner, who have actively campaigned for privacy for their children.
Three years ago, following the actress' testimonies, a law was introduced in California to prevent paparazzi taking unauthorised photos of celebrities' children.
We think Ashton and Mila are totally right to defend their little ones' privacy. What are your thoughts?