Cheryl tends to keep her baby boy Bear out of the public eye as much as possible. The mum is determined to keep her family life private and we don't blame her.
However, every now and then the singer shares nuggets of sweet information about her son which always make us melt.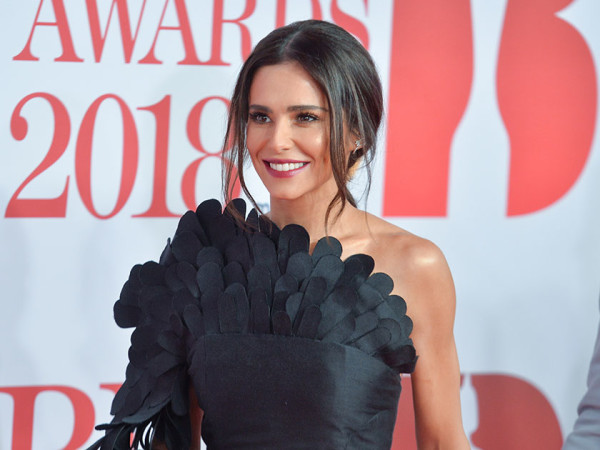 The Love Made Me Do It singer recently revealed her son's favourite singer- and surprise, surprise, it isn't his famous mum or dad.
Cheryl revealed that her son has his own Spotify account but there's no chance of him listening to Girls Aloud and One Direction.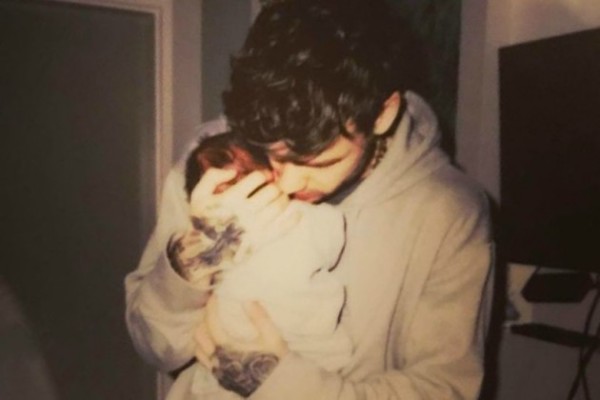 Twinkle Twinkle Little Star and Baby Shark tend to be popular musical choices for youngsters, but Bear clearly isn't a fan of these classics.
The mum admitted that she even gave him his own laptop so he can listen to his favourite singer Drake.
"He [Bear] has Spotify... I gave him a little laptop and he loves music," the mum shared during an interview on the Nicky Byrne Show.
She added: "He is obsessed... he loves Drake."
There's no doubt Bear is following in his musical parents footsteps.
The parents have a huge history of musical success behind them, so it comes as no surprise to hear that their son has inherited their love of music.

Liam Payne previously spoke to Entertainment Tonight and shared that his son loves being sung to, "that's what makes him happy... so maybe there's a bit of music in him."