Now that we've entered the month of August, the days are getting slightly shorter and the evenings are getting darker a bit earlier, meaning all we want to do each night is curl up on the couch with a good book and a steaming cup of tea (or a nice cold glass of wine).
Instead of wasting your evenings slaving away over a hot stove, mustering up a homemade meal for you and your family, why not try one of these five tasty one-pan recipes?
The beauty of these simple dishes is that they only require one pan/pot, meaning less fuss, less washing up and more time spent on the couch, catching up on Netflix.
You can't go wrong with a chicken tray bake, and this delightful tangy recipe is one of our favourites. Add some chopped spuds for some extra carbs if you're feeling quite peckish.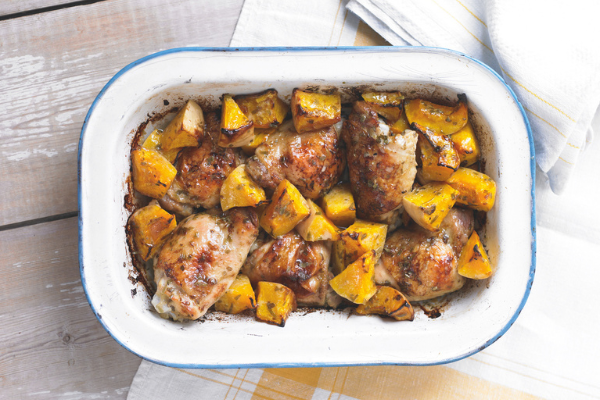 A classic recipe from famed Irish chef Neven Maguire, this Moroccan dish is a fool-proof crowd-pleaser and is the perfect autumn staple.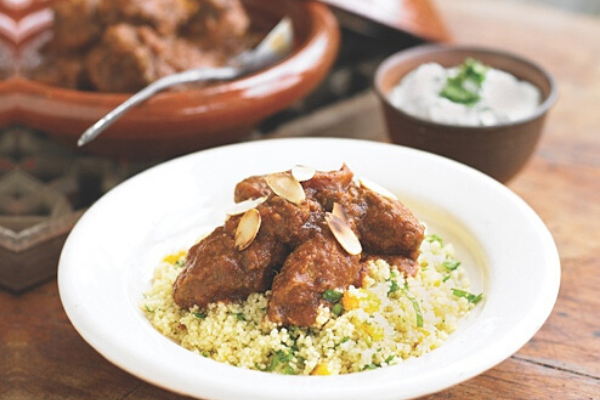 If you're looking for something lighter, then this salmon recipe is the one for you. It might be healthy but it packs quite a punch!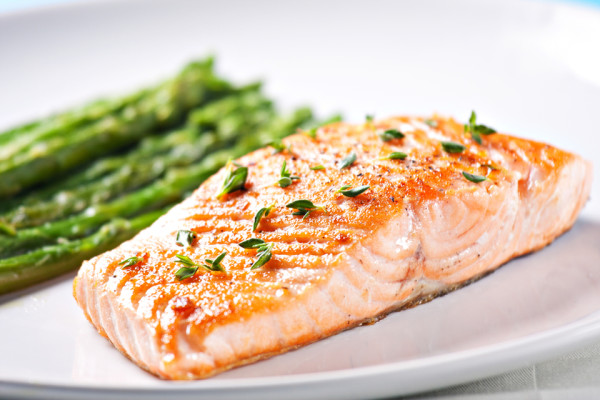 This is one of our favourite recipes whenever we find ourselves entertaining a few friends or family members — a lovely alternative to your basic barbecue. However, it can easily be halved if you're serving it up to just your nearest and dearest.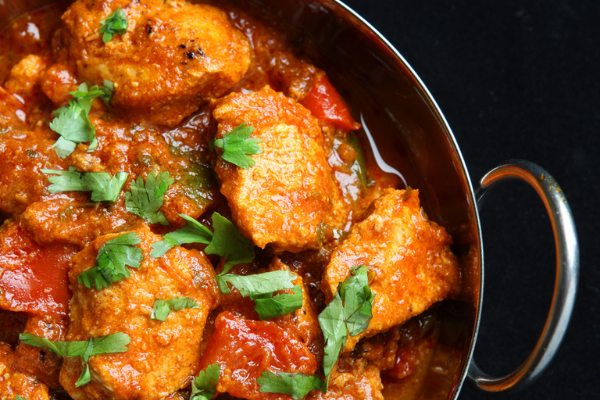 If you're craving a simple yet satisfying dish, then this is a recipe you need in your repertoire! Plus, everyone can add their own toppings depending on what they fancy, making it super adaptable no matter your taste buds.