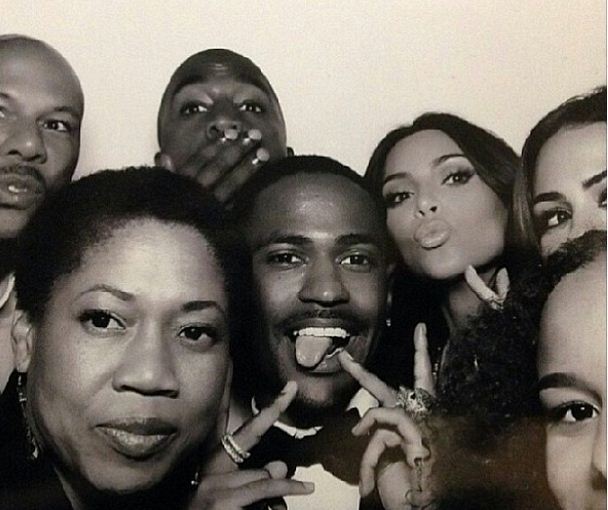 There may have been more than meets the eye to North West's front-row seat at her dad's fashion show last week, especially if her mum's latest comments are anything to go by.

While it's widely known that Kanye is responsible for wife Kim's style overhaul, most of assumed it was because Yeezy believes he has his finger on the fashion pulse, but it looks like he was trying to keep his daughter's best interests at heart along.

Awww...ahem.

Commenting on the review Kanye carried out on Kim's wardrobe when they first started dating, 34-year-old Kim revealed that her new beau was less-than-impressed.

Explaining why she held on to particular items, Kim told the Stronger singer: "Well, I'm going to save them for my daughter one day."

This apparently did not sit well with the world-famous rapper who swiftly replied: "Well, if it's going to be our daughter, she's never going to wear those!" Ouch.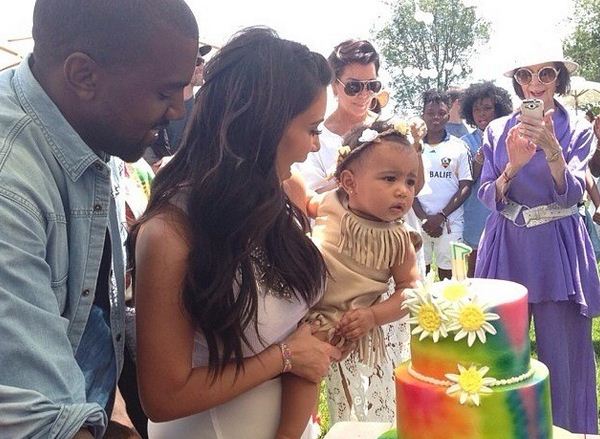 Defending her husband, Kim said: "I think he probably thought they were a bit cheesy."

We think Kim is being very understanding!