We're starting the day off with some sad news today, following the announcement that Canadian actor Alan Thicke has died.
The star, best known for his role as Mr Seaver in Growing Pains, died 'suddenly' after suffering a heart attack on Tuesday. He was 69 years old.
The news was confirmed to the LA Times by Thicke's son, singer Robin, who revealed that he died after a hockey game with son Carter.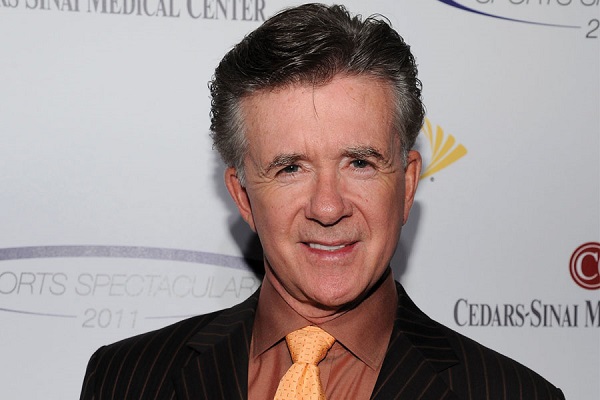 Thicke was reportedly rushed to nearby Providence Saint Joseph Medical Centre for treatment, but he was pronounced dead shortly after.
Robin went on to pay tribute to his late father, describing him as 'the greatest man he has ever met' and 'always a gentleman'.
The Blurred Lines star added that he is grateful he got the chance to tell his father how he felt about him, before his untimely passing.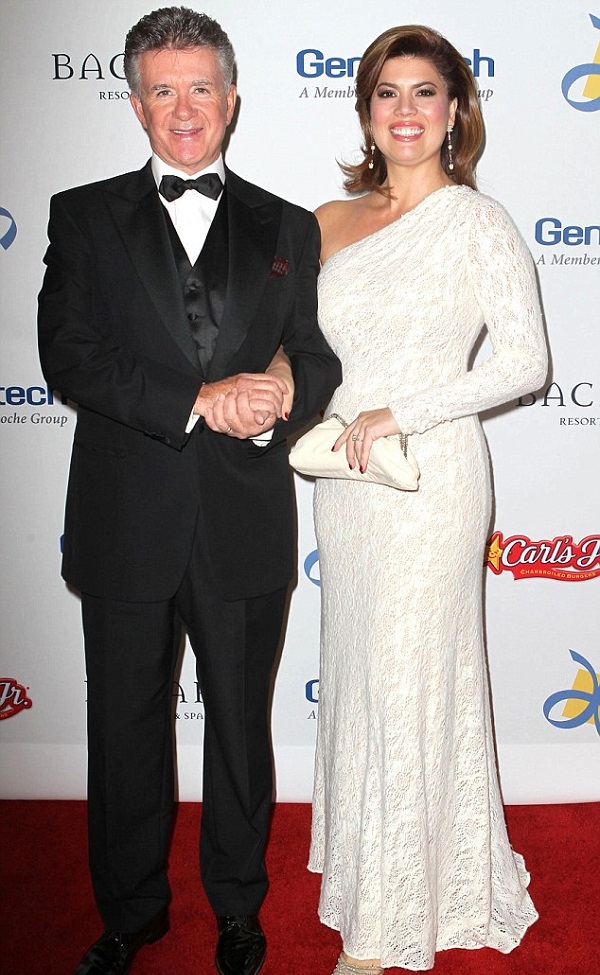 "I saw him a few days ago and told him how much I loved and respected him," said the 39-year-old.
Thicke is survived by his wife, Tanya, as well as third child Brennan.