Kensington Palace has confirmed that the newest royal couple, Prince Harry and Meghan Markle, will be spending their first Valentine's Day as husband and wife apart.
Sadly, the pair won't get to celebrate the romantic day with candlelit dinners and heart-shaped chocolate, as the Prince will be in a whole other country.
Harry will be attending an event on February 14 in Norway in order to visit Exercise Clockwork in celebration of the 50th anniversary of the operation in Bardufoss.
The Duke of Sussex, Captain General @RoyalMarines, will visit Exercise Clockwork to celebrate the 50th anniversary of the operation in Bardufoss, Norway on Thursday 14th February. pic.twitter.com/73LASSDk4g

— Kensington Palace (@KensingtonRoyal) January 28, 2019
The Palace also tweeted;
"The Duke of Sussex will meet military personnel living and training on the base, view some of the specialist outdoor severe weather equipment and training that is conducted at Clockwork and talk with expert aircrews and engineers."
Harry may manage to get back to London for the evening time to see his beloved new wife, who is expecting their first child in the Spring. He would likely use a charter flight to travel the 1,358 miles back to his homeland.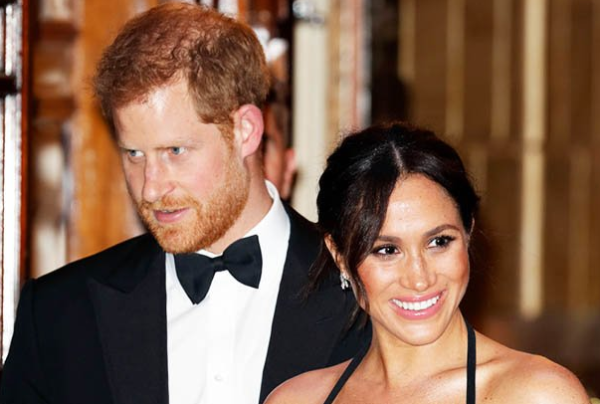 Harry has missed some major milestones before; he was in Zambia "at the request of the foreign office" for the one-year anniversary of their engagement announcement on November 27.
The blissfully happy couple may opt to have a more relaxed Valentine's Day with the little one on the way.
It's a shame that Harry's duties as Captain General of the Royal Marines will take him away, but we're sure he'll make time for Meghan.