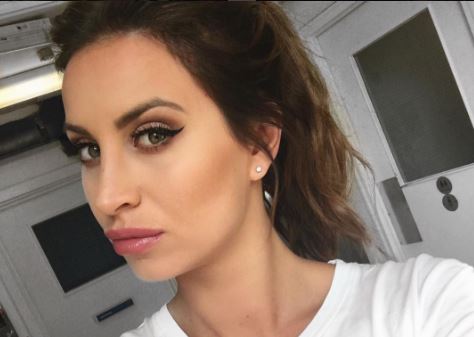 Considering the fact she's been incredibly open about her nose job, it's surprising that Ferne McCann's fans and followers are adamant the star has had lip fillers and won't admit to it.

After opening up about the insecurities she's felt over her nose, Ferne happily revealed the results of surgery on This Morning.

So, why she would conceal further surgery if she has, indeed, had it?

"I'm sick and tired of people saying I've had my lips done," Ferne complained. "It's really starting to annoy me now. People always pick up on it."

31-year-old Ferne, who insists her plump pout is down to clever make-up work, seems reluctant to be 'part of the group' that opts for Kylie Jenner's look.

"I think because there's that craze of people having their lips done and people put me in that group – and I don't wanna be in that group," she admitted.

Speaking to Heat magazine, Ferne accepted the fact her lips have become a talking point due to the effort she puts into them, but insists her nose was her 'only insecurity'.

"I must admit in some pictures it can look OTT, but when you do your make-up I think you want your lips to look fuller and juicy and that pouty look."

So that's that, then.