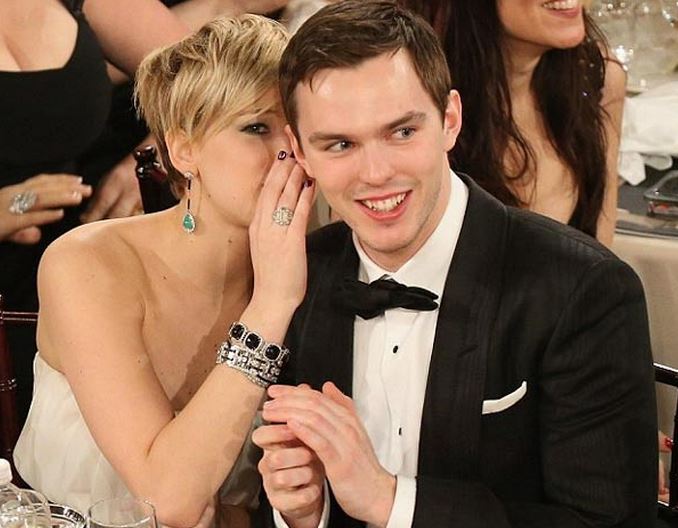 Staff at a Montreal children's hospital were left stunned when Hollywood actress, Jennifer Lawrence, made a surprise appearance in the wards of Shriners Hospital in the Canadian city last Friday.

Like her fellow Hollywood stars, Jennifer took a break from filming in order to spend time with ill children in a move which delighted both patients and staff alike.

Taking to Facebook to express both their surprise and gratitude. a spokesperson for the hospital wrote: "A very special visitor stopped by our Canada hospital today."

Paying tribute to the incredibly popular Hunger Games actress, the post continued: "Jennifer Lawrence is in Montreal filming a new movie and she made time to visit some of our #ShrinesCanada kids and staff. Everyone had a great time!"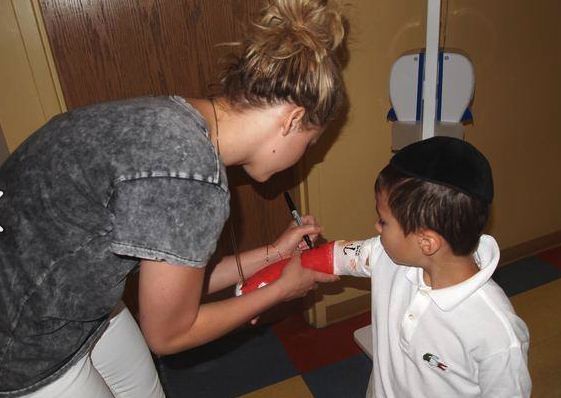 The actress, who is currently filming X-Men: Apocalypse, took the time to chat with individual patients, sign casts and pose for photographs.

Embracing the children, crouching for chats and making herself approachable at all times ensured the 24-year-old star was a big hit during her impromptu visit.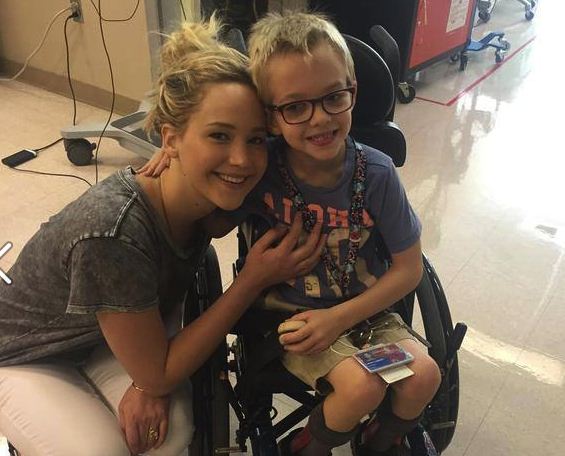 Dressed down for the occasion, the star smiled brightly as she got to know her new pals and put her arms around the hardworking staff of the Canadian hospital.

We can only imagine how thrilled they were by her arrival!