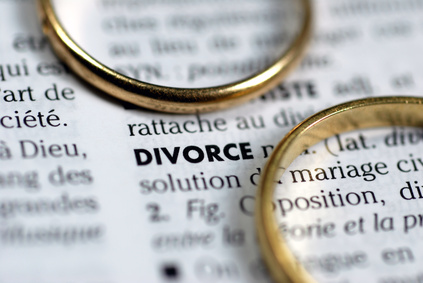 David Duchovny and wife Téa Leoni have filed for divorce after 17 years of marriage.
The pair secretly filed divorce papers in June, citing "an irretrievable breakdown" as the reason behind the split.
The X-Files star has two children, son Kyd Miller (12) and daughter Madelaine West (15), with Leoni and the couple will share joint legal custody, while she will have primary physical custody.
According to the application, David will pay $8,000 a month in child support, as well as $40,000 a month in spousal support.
It's believed that the couple have been separated for several months, having previously split in 2008 and 2011.