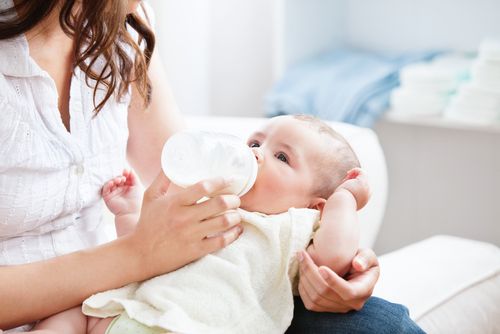 If you've ever prepared baby bottles, you know how time consuming it can be, now switch to 3am, screaming baby and you're under pressure to get that bottle made quick smart. Enter Perfect Prep™ from Tommee Tippee which makes a bottle to the perfect room temperature in under two minutes. A life saver.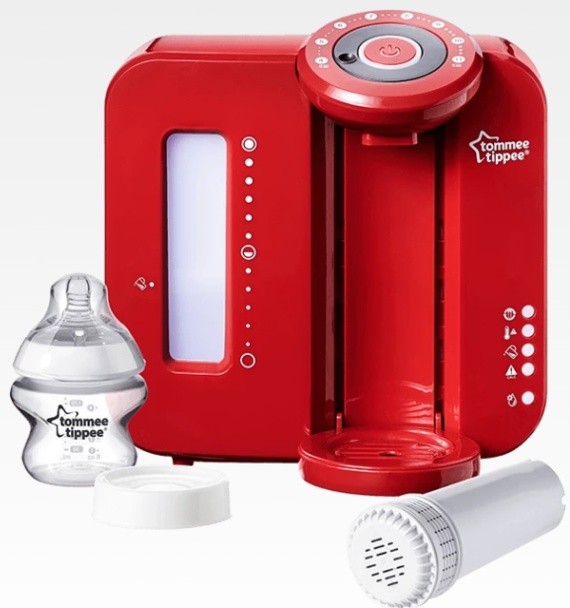 A reliable and much loved brand, Tommee Tippee have been creating fantastic products that parents love for years, and the Perfect Prep™ machine is no different and fast becoming the much loved mummy essential.
The machine will prepare bottles quicker and more accurately, Perfect Prep™ gives you the extra peace of mind that comes from knowing your baby's bottle will be perfect every time.
Available throughout the UK and including
Very.co.uk
, Perfect Prep™ retails at £99, and features include:
- Makes a fresh bottle, at correct temperature, in less than 2 minutes
- Filter system removes impurities present in water
- Initial 'hot shot' of water kills bacteria that may be present in formula
- Dispenses correct amount of water for a more accurate and consistent dilution
- The Perfect Prep machine works with any powdered formula milk
We have a Perfect Prep to give away to one lucky MummyPages fan, to be in with a chance to win, just fill in your details below. Good luck x
This competition is now closed.
Congratulations to Annalese Browning who has won the Tommee Tippee Perfect Prep™ - well done Annalese, we have sent you an email. Thank you to everyone who entered x