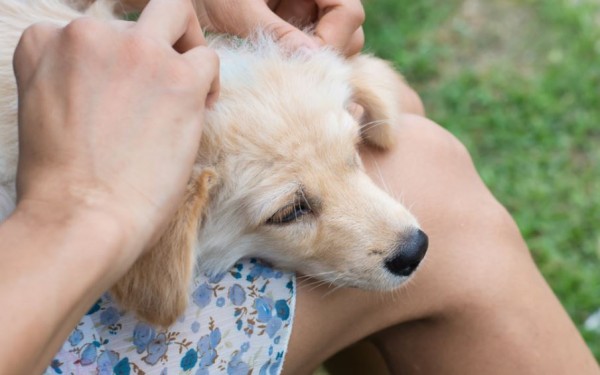 Not only is it important that we protect ourselves from tick bites due to the risk of developing Lyme disease, it is also vital that you protect your pet dog from being bitten as well.
Not only do they cause discomfort for your furry friend, they can also transmit dangerous diseases, some life-threatening.
In order to keep your friend safe, bear in mind the following tips:
1. Keep your garden lawn mowed
2. Prune trees and shrubs
3. Remove dead leaves from your garden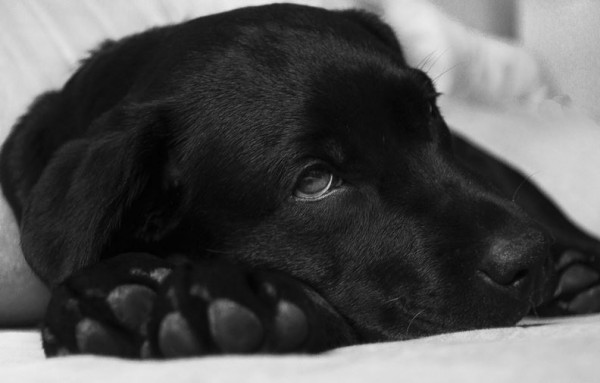 4. Keep them away from thick bushes and meadows with overgrown shrubs
5. Keep them on the lead when in wooded areas
6. Discourage them from sticking their nose into dense bushes or vegetation
7. Keep your home clear of rodents which can carry ticks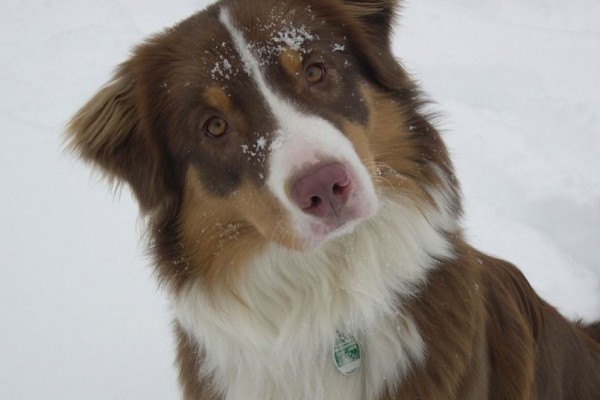 8. Check them thoroughly as soon as you come home from a long walk
9. Invest in a tick collar, remembering to change it every few months
10. Wash your pet using a flea/ tick shampoo that can still protect them long after they have been washed
11. Check their bedding for ticks regularly - they can fall off your dog before they latch on properly and hide in warm, dark places
SHARE so no pet has to suffer.