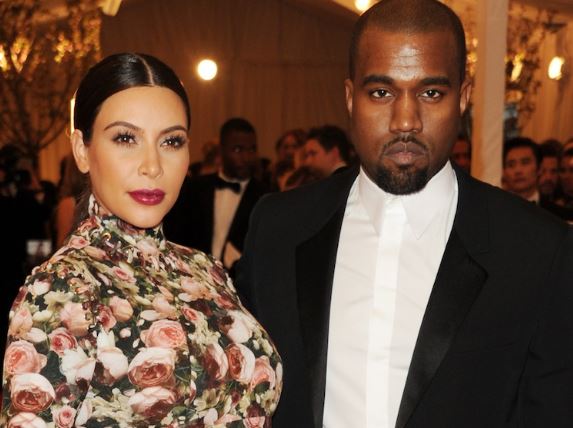 Celebrities are used to the old comparison game.

Whether it's the roles they choose, the relationships they embark on or the ensemble they opt for, Hollywood's heavy-hitters know that carving out a unique identity is essential if you don't want to get left behind.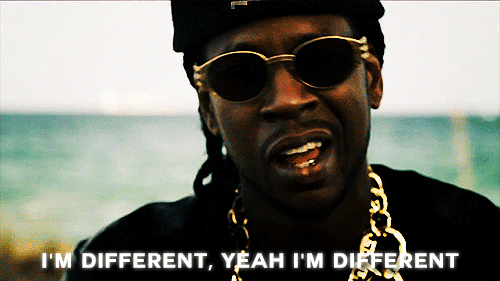 And while many have created a distinct persona which allows them to stand out from the crowd, it looks like a number forgot to factor in that one particular pitfall.

That's right ladies, when it comes to our favourite celebrities, most have fallen head-first into the trap of looking like a discarded mattress.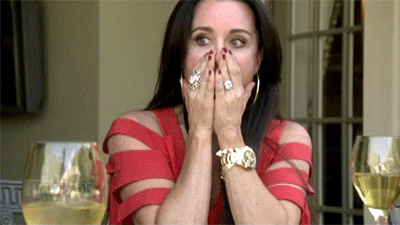 Whether it was an on-stage moment, red-carpet event, or quick dash to the shops, some of Tinseltown's biggest names have stepped out looking like something that gets propped against a skip before being piddled on by a passing dog.

And one Reddit user is determined to name and shame the industry's biggest offenders.

Jeez guys, clones much?!
Who wore it better?