A three-year-old boy in the US has tragically died after being fatally infected by Naegleria fowleri, which is more commonly known as a 'brain-eating amoeba'.
Hours before little Bakari started to feel unwell, he was running around and playing in water fountains at a public splash pad in Arlington, Texas, where it is believed that the infection occurred.
Shortly after arriving home, the toddler reportedly spiked a fever of over 102 degrees, lost his appetite and just wanted to lie down. Despite medical professionals doing everything they could, Bakari's infection proved to be fatal as he tragically died on September 11.
Following an investigation by the Centers for Disease Control and Prevention, it was confirmed that active Naegleria fowleri was present at the splash pad, after examining several water samples.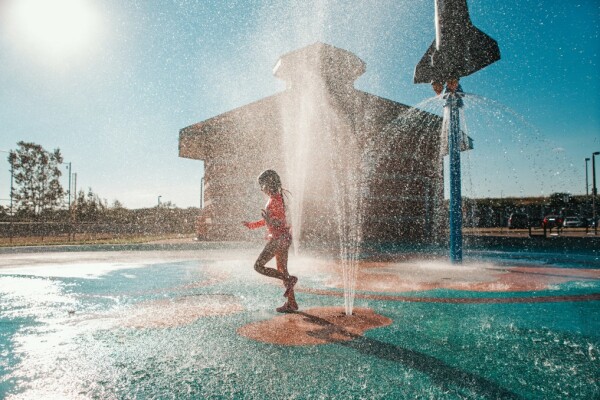 Bakari likely contracted the rare amoeba at the Don Misenhimer Park water feature, the agency said.
In a news release, Deputy City Manager Lemuel Randolph admitted they have identified "gaps in our daily inspection program. Those gaps resulted in us not meeting our maintenance standards at our splash pads."
Currently, the young boy's parents are suing the city of Arlington who managed the splash pad, claiming that their son would still be alive if the city had properly monitored and chlorinated the fountain's water.
"If you're going to offer this form of public amusement, you've got to do it right," said Stephen Stewart, one of the family's attorneys. "It's too serious not to. It's life and death. A little more chlorine, and this child would be here today," he added.
Our thoughts go out to Bakari's parents and family during this harrowing time.