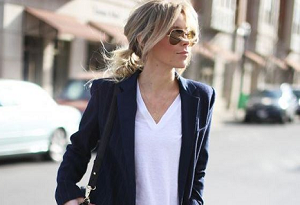 As much as you adore that amazing, colourful printed blazer, the chances are that such a statement piece has been sitting in your wardrobe without being worn for longer than you care to remember.
Investing in good basic, versatile pieces is the key to taking the stress out of your everyday style dilemmas, and with a few key items tucked away, you will never be stuck for something to wear – even on your most uninspired days.
Here are our top three most versatile basics that will take you anywhere.
1. White shirt
We have spoken about how easy it is to up-style your white shirt on plenty of occasions, and it really is the most versatile piece you can own. Layer it over plain leggings to add a touch of sophistication to your most casual look, or throw on your best blazer and ankle boots and you are ready for a date night. The possibilities are endless, and each look is effortless.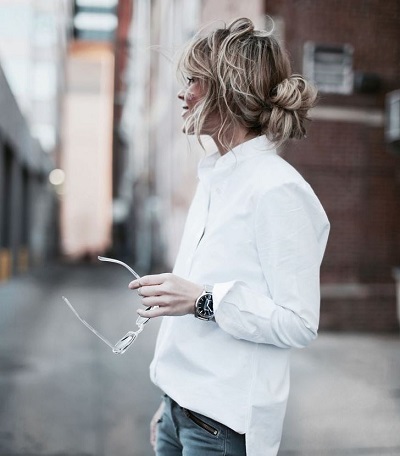 2. Black skirt
Work out which length and style best suits you, and invest in a really good black skirt. Not just your go-to for the office, teaming it with your favourite T-shirt and trainers is not only perfectly stylish but totally on-trend, for a more casual look. Tuck in a blouse and some fancy shoes, and you're good to go for that night out.
3. Neutral longline jacket
As a general rule, neutrals such as black, white and shades of nude are really handy to have in the wardrobe, as they go with pretty much anything. Investing in a longline jacket or blazer will prevent many a headache, too, as it is one of those pieces that just adds instant sophistication to any look. Whether it's a long black blazer thrown on over your favourite jeans and Converse, or a white jacket teamed with a plain black dress, a 'dress' coat will add a smart, chic touch to any look.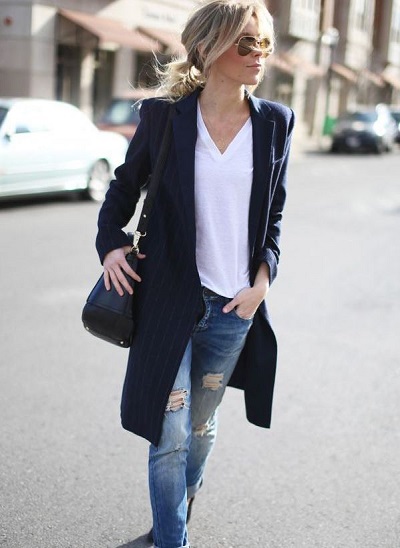 Images via Pinterest