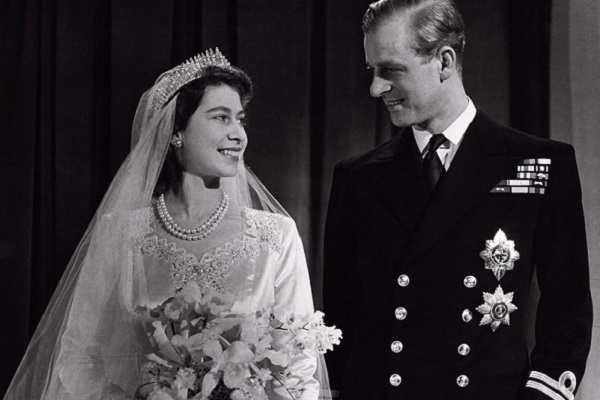 With Prince Harry and Meghan Markle's big day just around the corner, we decided to take a walk down memory lane and look back at some of the biggest royal weddings.
These stunning wedding shots will warm your heart and leave you wishing you had an invite to Harry and Meghan's big day on May 19.
Queen Elizabeth and Prince Philip:
To begin, let's take a look at Queen Elizabeth and Prince Philip's 1947 wedding. The pair became engaged in the July of 1947 when Elizabeth was just 21-years-old.
Elizabeth and Philip's engagement was not without controversy, with many people claiming he wasn't good enough for the future Queen. Despite people's doubts, Queen Elizabeth has been happily married since November 20, 1947.
The material for Elizabeth's stunning Norman Hartnell gown was purchased by ration coupons as Britain was still recovering from the war.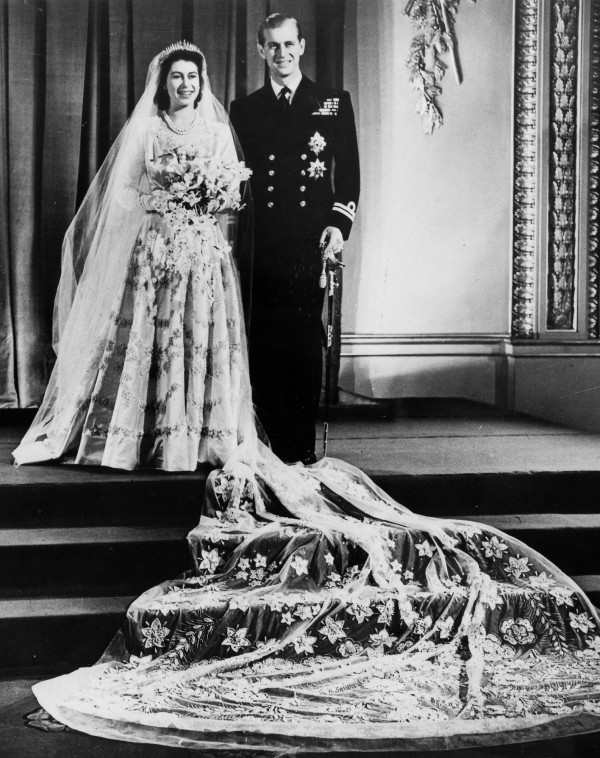 Princess Margaret and Anthony Armstrong Jones:
In 1960, the eccentric and one of the most controversial members of the royal family, Princess Margaret married the dashing Anthony Armstrong Jones.
Margaret suffered many heartbreaks before she married Tony, most notably, her romance with Peter Townsend, where she was banned from marrying him because the British Cabinet refused to approve the marriage.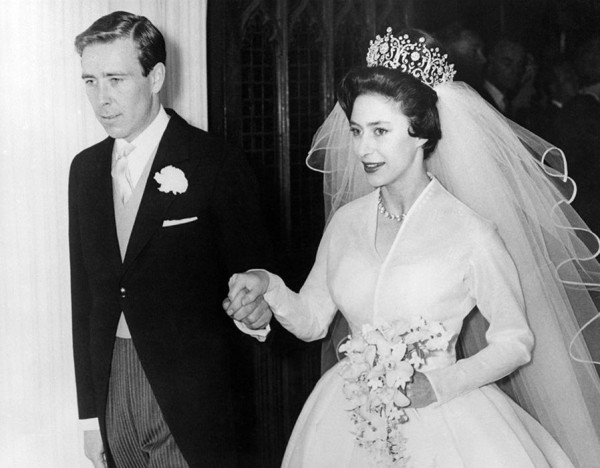 The photographer proposed to Margaret with a gorgeous ruby engagement ring surrounded by diamonds in the shape of a rosebud in 1959.
Princess Margaret and Anthony's wedding ceremony in 1960 was the first royal wedding to be broadcast on television, drawing in 300 million viewers across the world.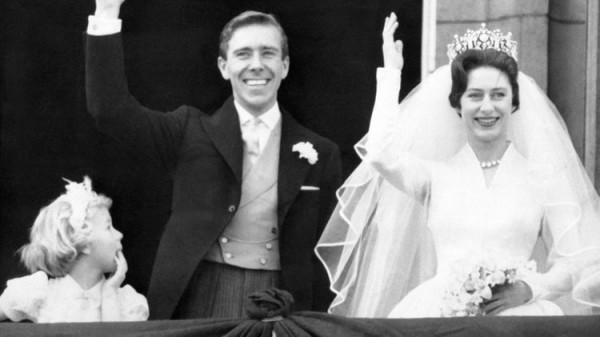 Unfortunately, the strong-willed pair divorced after 18 years of marriage in 1978.
Prince Charles and Princess Diana:
Charles and Diana's wedding day was described as the wedding of the century with over 750 million people tuning into their special day.
Diana's extravagant Elizabeth and David Emanuel dress featured 10,000 pearls and a 25-foot train of antique lace and taffeta.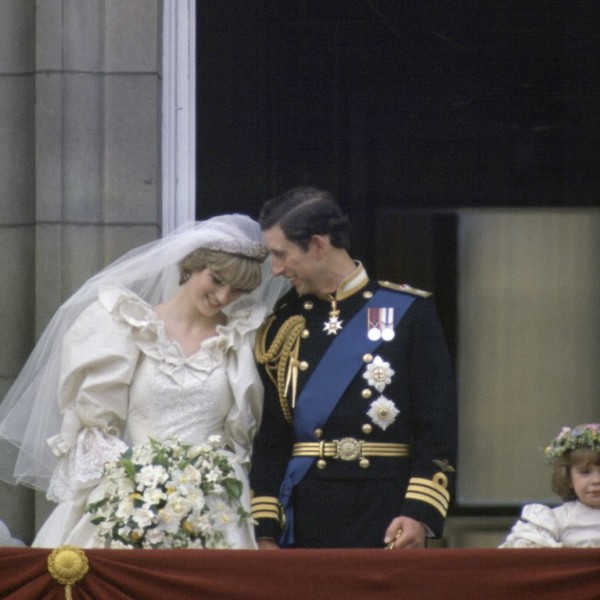 Diana said that she wanted to have the longest train in the history of royal weddings. The dress was a true nod to the style of the 1980s and envied by women around the world.
The 'people's princess' even had the initials C and D hand-painted on the arches of her shoes. However, the fairytale didn't last for long with Charles and Diana divorcing in 1996.
Princess Anne and Mark Phillips:
As the only daughter of Queen Elizabeth and Prince Philip, Princess Anne's wedding day was quite the lavish affair. She fell for the skilled equestrian Mark Phillips in the late 1960s when they bonded over their love of horses.
Their wedding day was declared a special bank holiday with millions turning in to their ceremony on November 14, 1973, which was also the day of her brother Prince Charles' 25th birthday.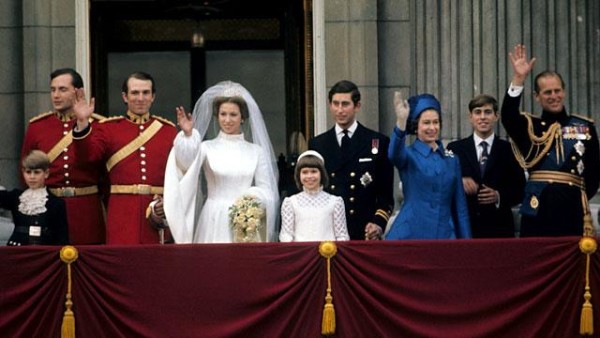 Their marriage marked the second time in the history of the family where a royal married a 'commoner'. The couple filed for divorce in 1992, 19 years after their union.
Prince William and Catherine Middleton:
Prince William and Kate have been together since 2003 and finally tied the knot on April 29, 2011. Kate and Will met during their time as students at the University of St. Andrews, and quickly fell for each other, with one source saying that William was 'sicknely into' Kate.
Their wedding day was one of the most celebrated events in the history of the royal family, with one million people gathering in London to catch a glimpse of the bride and groom.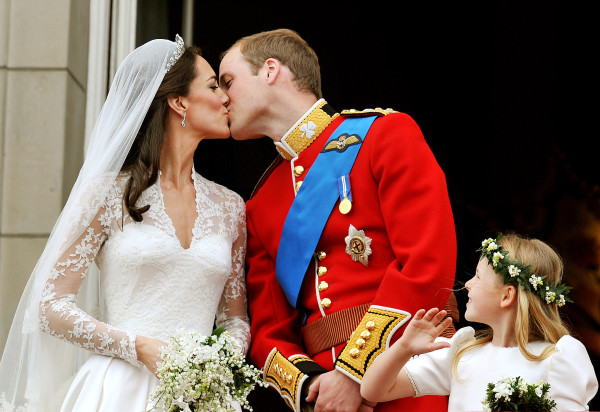 Just like Meghan and Harry, Kate and Will had a lot more freedom when planning their big day because William was not next in line to the throne.
William and Kate surprised crowds when they drove out of Buckingham Palace in Prince Charles's Aston Martin with a number plate "JU5T WED".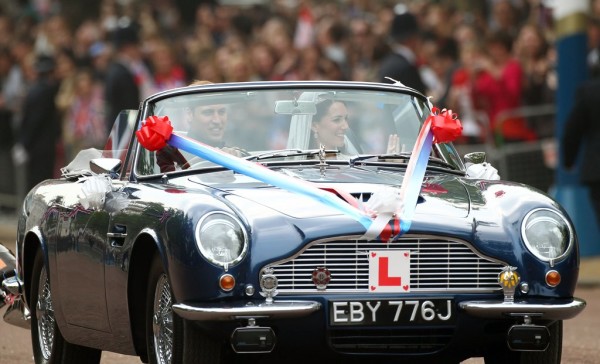 We're sure there will be many moments from Harry and Meghan's big day that we will remember for years to come.