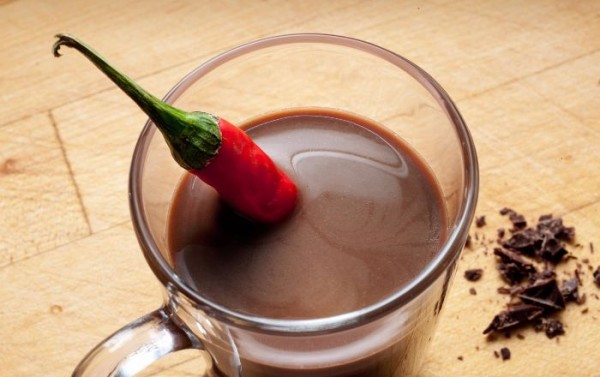 January is considered a cold, and depressing month... you're broke, you miss Christmas and the weather is awful.
Well mums, your January is about to get a whole lot better, thanks to the gorgeous foodies of Pandora Bell.
The ladies behind this glorious website have given us the most delicious recipe for chili hot chocolate... and it has TEQUILA in it.
The perfect treat for when the kids are in bed...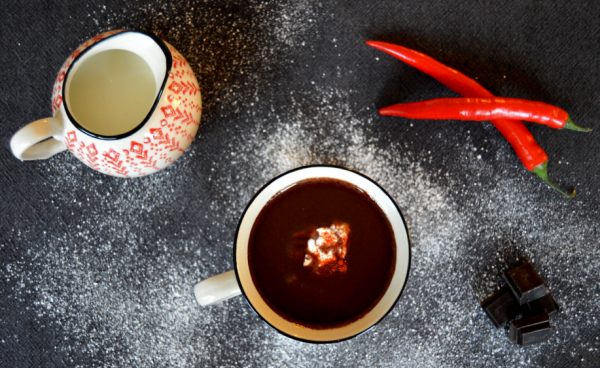 What you'll need:
100g of good quality dark chocolate.
1 tablespoon brown sugar.
A pinch of sea salt.
750ml of whole milk.
6 cinnamon sticks.
2 red chillies, halved and deseeded.
4 shots of tequila (one per portion).
Chile powder, cocoa nib, and/or dark chocolate shavings for garnish.
What you'll do:
In a medium saucepan, heat the milk, 2 cinnamon sticks, the chillies and the bittersweet chocolate.
Heat slowly stirring constantly, until the chocolate is melted and mixture is hot.
Gently whisk to completely homogenise mixture and give texture to the milk.
Simmer over low heat, whisking occasionally, until fragrant, about 10 minutes.
Carefully drain and discard chile and cinnamon sticks
Return to pot and add the tequila. Heat through again.
Divide into four glasses.
Garnish with chile powder, cocoa nib (or chocolate shavings), and a cinnamon stick.
SHARE and ENJOY!