It has been reported that a pregnant woman was accidentally given a drug by a pharmacist which could have resulted in foetal abnormalities, or even a miscarriage.
As reported by Independent.ie, the pregnant woman, referred to as 'Patient A', has a history of miscarriage, and so was prescribed 200 milligram tablets of Cyclogest — a drug which is typically used to increase the chances of a full-term pregnancy.
However, locum pharmacist, Donal O'Donovan, who worked at Corrigan's Pharmacy on Malahide Road on June 10, 2018, misread the handwritten prescription and instead gave Patient A 200 microgram tablets of Cytotec, which is medication used to treat gastric ulcers.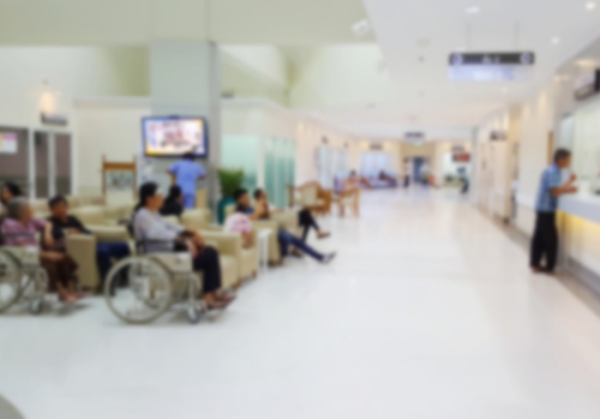 The publication reports that Patient A took the medication for two days before noticing the "strange warning" on the label. After realising the mistake, the pregnant woman who was 36-years-old at the time, said that she tried to vomit the medication back up.
She then went on to confirm the incident with the pharmacy before visiting the emergency department at the Rotunda Hospital.
Locum pharmacist, Donal O'Donovan has admitted to making the error with the prescription as well as failing to offer advice to the woman about her medication, and was charged with three counts of poor professional performance.
Luckily, Patient A suffered no ill side-effects as a result of taking the medication, and now has a growing, healthy baby.