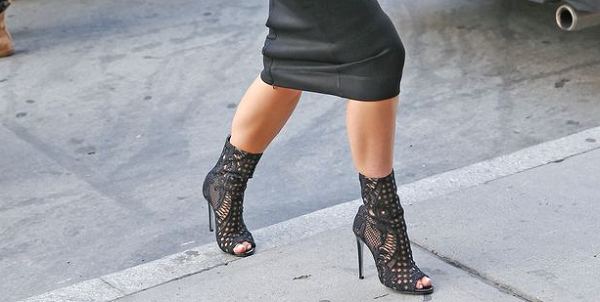 There's nothing quite like stepping into a gorgeous and flattering pair of high heels, but like anything else that we adore in life, strutting about in stilettos has its downsides.
While high heels have long been blamed for bunions and back pain, it seems our favourite girly shoes are not actually all that evil!
Writing for Healthista.com, BOOST Physio expert Jolene Sher said: "What is surprising is that as far as your back and feet are concerned, certain types of high heels can actually be better for your feet than some types of flat shoes."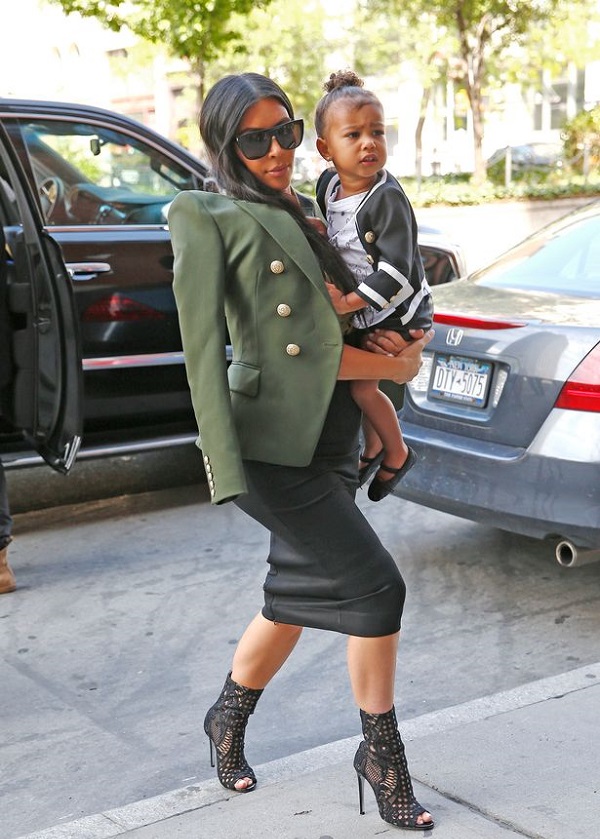 Indeed, in the article titled '8 ways high heels can be good for you', Jolene explained how wearing a shoe with a heel can actually provide your feet and back with support that flip-flops and ballet flats can't.
While your skyscraper heels may not be the best option, Jolene advises investing in shoes with a wide heel and front.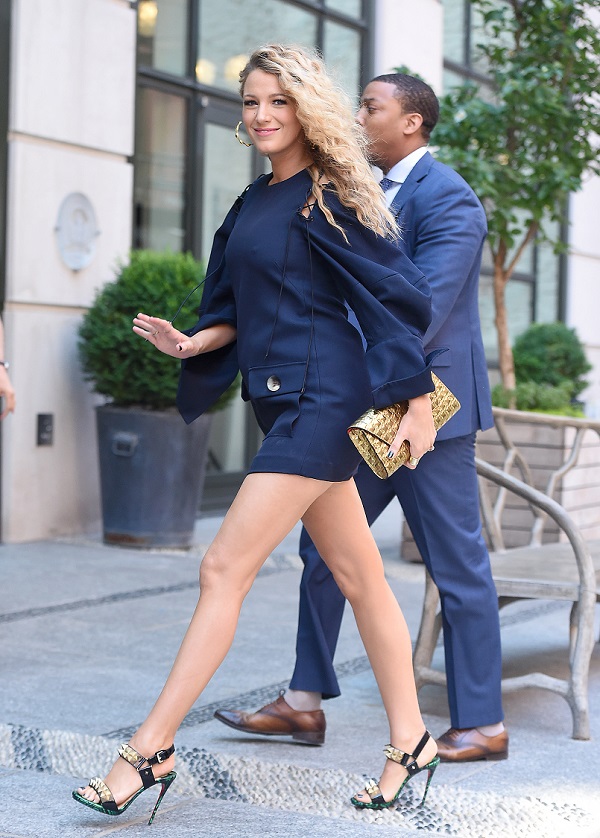 As for the best heel height for our health? Two-inchers, apparently.
So, there you have it mums; permission to splurge on that gorgeous pair of heels you've had your eye on all month.
SHARE with a fellow glam mum who will be delighted by this news.