Christmas is undoubtedly the busiest time of year for mums and dads. Whether you're the type to hit the shops (brave) or browse the net, shopping for presents can be a challenging ordeal for us all- not to mention our credit cards!
So, what if during this crazy season there was a single destination you could visit to find affordable gifts all your little elves?!
Well, look no further- Smiggle's Christmas collection of fab toys and gifts! With price filters and gorgeous gift ideas, this one-stop shop is the perfect site for busy parents!
And these are 5 of our favourites from the Smiggle Christmas collection- a tough task as great gifts from Smiggle are in abundance!
This shiny beauty will have any primary-schooler standing out from the crowd! With 25% off (yay) and a gift wrap option, this gorgeous gift is perfect for your little fashionista. Glitz and glam are all in at the moment, so fill this pretty pouch with school supplies or sports stuff in the new year- fabulous!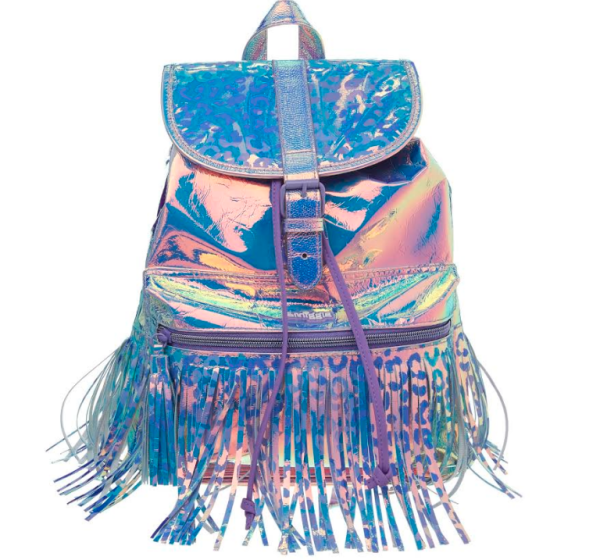 This gross gift is for the messer on your list. Have hours of fun and creativity constructing your own gooey slippery slime. The kit has all you need for the task and is also on the affordable end with 25% off!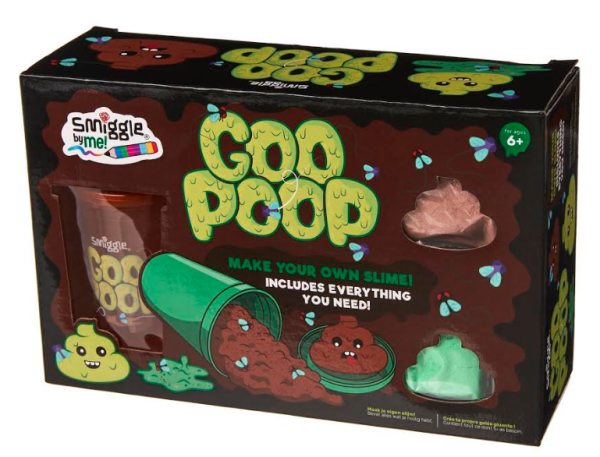 Need a gift that's pretty and practical? The Time to Shine alarm clock is both gorgeous and a great way to train in some early risers. Not the kind of gift that's played with over the holidays and disappears with the Christmas decorations, but a really useful present that will make life easier for mums and dads!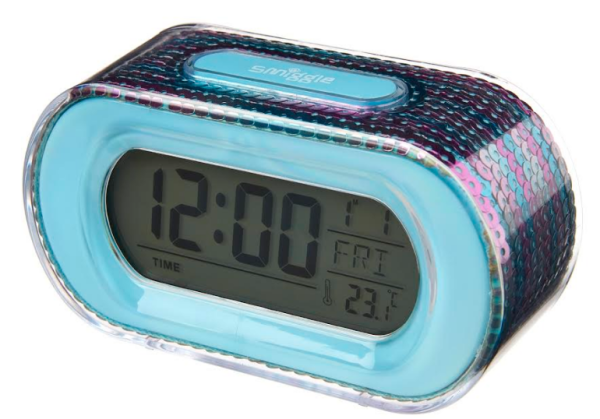 Another practical prezzie, this cool watch is perfect for those who are active and fashion forward. Whether they are new to telling the time or a time-keep expert, this analogue wristwatch is the perfect stocking filler or kris kindle this Christmas- and it won't break the bank at 25% off!
Get their creative juices flowing with another DIY kit from Smiggle. This one is for the designers on your nice list who deserve a gorgeous (affordable) surprise this Christmas. The Glam Bracelets Kit features a step by step guide on how to make cute friendship and personalised jewellery- keeping their little hands busy for hours! This fab find is also 25% off and comes with a gift wrap option- perfect for busy parents this Christmas!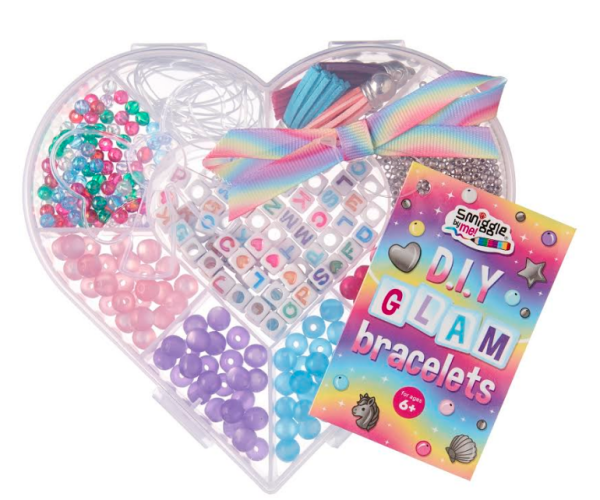 Head on over to the Smiggle website now 25% off their Christmas collection- there really is something for everyone!
Have a Smiggley Christmas!