When you're a busy mum, convenience is key. Meal planning sounds great, but as we all know, life can have other ideas. So, if you need to get dinner together in a hurry, you'll want a go-to option that you can trust to be nutritious, tasty and provides at least one of their five a day.
Ready-made-meals might not have always been the first thing you considered when wanting to provide your children with tasty food that includes the right amount of fruit and vegetables (i.e, all the essentials) but this is about to change thanks to a new range by Iceland.
Next month, Iceland will launch a brand new range of convenience meals, made especially with kids - and busy parents! - in mind.
On Monday 19th February, Iceland is launching Hungry Heroes; a new range of freshly made, nutritionally balanced children's meals. Developed with the aim of showcasing the importance of fruit and vegetables, the range 'heroes' rather than hides them.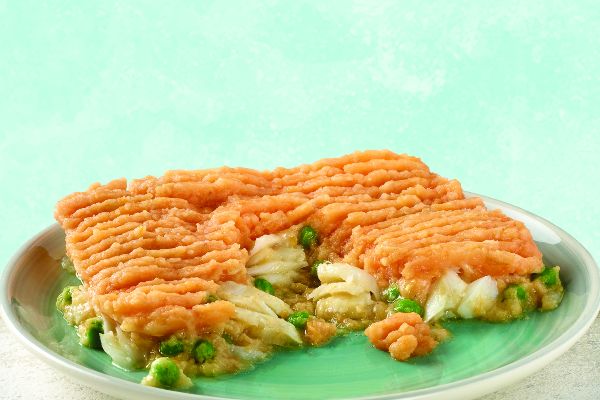 So, what else is special about the range?
It contains absolutely no added sugar, additives, preservatives or 'baddies', and in this way, the range is unlike any other on the market - the meals offer a guilt-free choice to mums, with each tasty dish and drink freshly frozen to lock-in goodness.
It also provides at least one of kids' five-a-day and aims to do so in a way that's fun, engaging and above all, tastes great.
And, as if that wasn't enough, the range has essentially been created for mums, by mums; the Hungry Heroes range has been created in collaboration with Channel Mum - an online parenting community, featuring a group of 60 mum influencers, which has a social reach of over five and a half million parents. The collaboration was done to tailor food to both mums and kids alike; ahead of the range's creation, Channel Mum worked with Iceland to conduct extensive research so they could find out exactly what was needed to make the range work.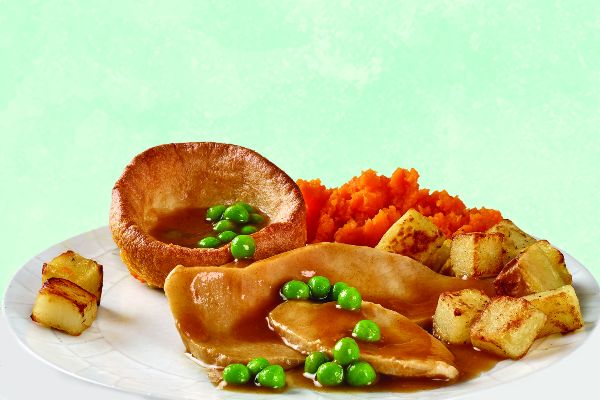 Their research revealed a major gap in the market for healthy convenience food for children, so that's the gap Iceland intends to fill with their range.
The Hungry Heroes range comprises of 13 dishes suitable for children aged three and up, including main meals, desserts and milkshakes, all at Iceland's famous price-range:
All Conquering Cottage Pie (£1.59)
Epic Sausage & Mash (£1.59)
Incredible Roast Chicken Dinner (£1.59)
Magnificent Macaroni Cheese (£1.59)
Courageous Mild Chicken Curry (£1.59)
Fearless Fisherman's Pie (£1.59)
Marvellous Meatballs (£1.59)
Spectacular Spaghetti Bolognaise (£1.59)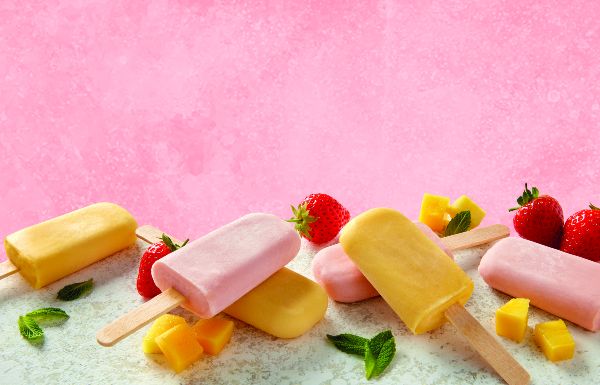 Hungry Heroes is also one of the first of Iceland's new ranges featuring ready meals packaged in paper-based rather than plastic food trays and five pence from every sale from the range, will be donated to Alder Hey; Europe's biggest and busiest children's hospital (and the only NHS hospital to have ward chefs).
The range will be on shelves on Monday, February 19th.