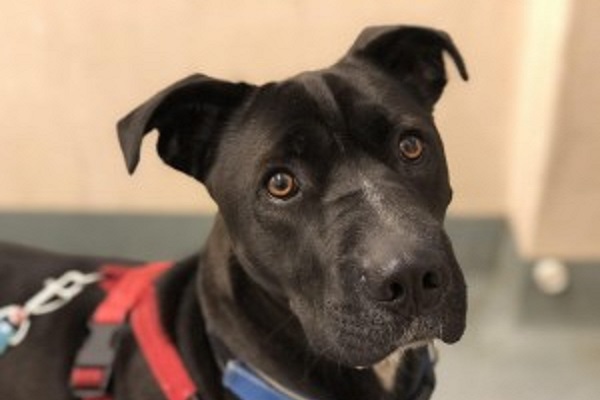 The RSPCA has reached out to the public after one dog reached a devastating milestone this week. Stanley, a Shar-Pei crossbreed, has been in the care of the RSPCA for 400 days.
They reached out to the public in a bid to find a home for Stanley, who has been called one of the UK's "most unwanted" dogs.
The RSPCA found the poor pup abandoned next to a park. He was extremely underweight, scared and alone upon their discovery.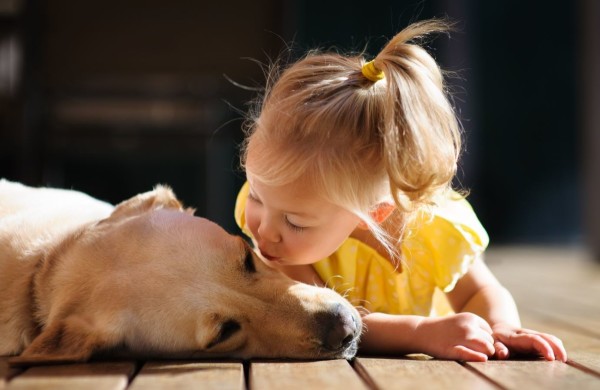 The two-year-old dog has spent more than half of his life without a loving family, so the RSPCA is seeking help from the public.
According to the RSPCA, it takes an average of one to two months to rehome a dog, however, luck certainly hasn't been on Stanley's side who has constantly been ignored by families.
He currently resides at the RSPCA Block Fen Animal Centre in Cambridgeshire.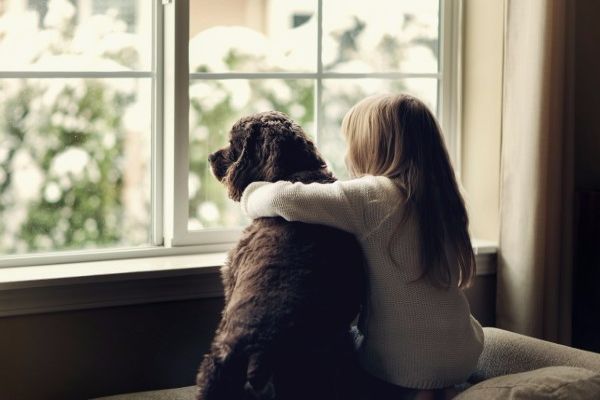 The team at the RSPCA are hoping this public appeal will locate a family for Stanley.
Vicky Cooper who works at the Block Fen centre said the team are shocked that nobody wants to adopt the loveable pup: "Everyone here is completely stumped as to why Stanley is being ignored, because to us he is completely adorable."
"What's even more upsetting is that he's not had one enquiry since he's been with us. We've advertised him on our Facebook page, on the national RSPCA website and he even featured on the Dog Rescuers," she explained.

"He honestly is the most wonderful dog and a pleasure to work with. He makes us smile every day," the dog handler added.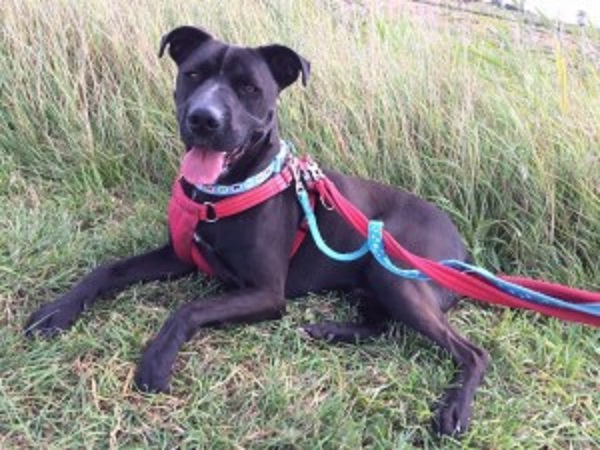 It is the team's dream to find Stanley a home for Christmas. If you think you can offer Stanley a new home contact the RSPCA on 0300 123 0726.

You can also visit the Block Fen centre's rehoming page.