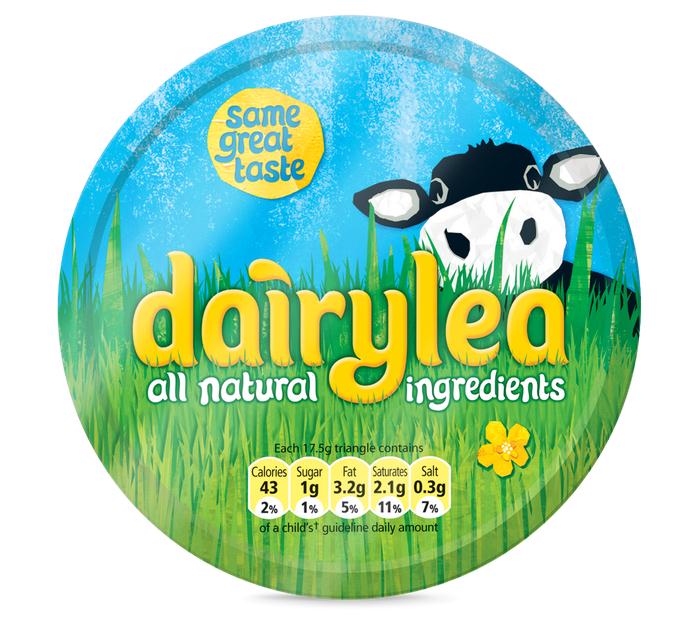 The kids are back to school, and that means mums are back making lunches in the morning. Dairylea have a fantastic range of products that are perfect for the kids' lunch. Kids love these cheesy products, and now Dairylea is even healthier than ever!
Dairylea has a new, innovative recipe made from all natural ingredients, so you know your kids are getting plenty of goodness. This recipe chance comes after research showed that 70% of mums believe that all natural ingredients are important to them. So Dairylea wanted to make sure UK mums were getting what they wanted and spent two years creating the right balance of natural ingredient, to make sure the delicious taste of Dairylea spread stayed the same.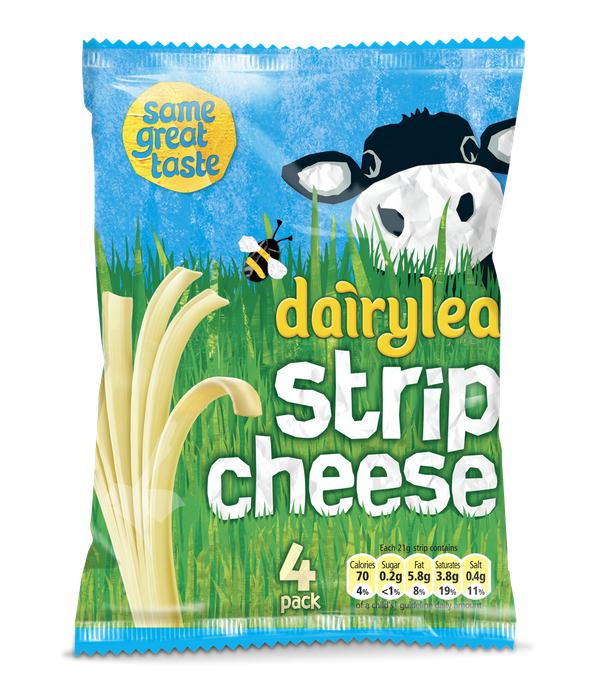 The new recipe consists of milk, cheese and butter with concentrated lemon juice (from fresh lemons) and sodium carbonate (otherwise known as baking powder) to hold all the ingredients together to make a spreadable, creamy cheese.
Dairylea cheese spreads are a natural source of calcium for kids, and a 25g serving of Dairylea spread provides less saturated fat and salt than a 25g portion of hard cheese. So mums know that their kiddies are getting plenty of goodness in their lunchbox.