Students in a West Cork primary school have created a rap to raise awareness about climate change. The adorable students even filmed a video to accompany the rap and it is utterly brilliant.
Their song One Small Change highlights the importance of saving our planet.
Pupils at Cappabue National School teamed up with music producer Garry McCarthy to create the viral video.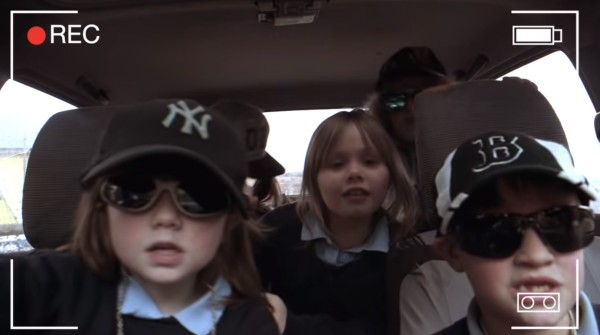 There are only 23 pupils in the West Cork school but the impact their video will have is second to none. The music video has already been viewed over 60,000 times on YouTube.
The group of students were inspired to write the song after they took part in a beach clean up. They were left shocked at the sheer amount of bags they filled with glass bottles, litter and plastic.
The students enlisted the help of former student and videographer Elaine Lucey to film their music video, which you can view below.
It's truly incredible to see young people caring so much about climate change.