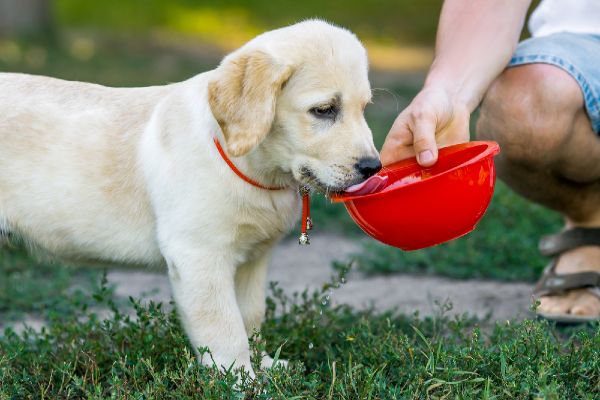 As the temperatures continue to soar, we need to remember to take extra caution when it comes to the wellbeing of our pets.
The warm weather has a massive impacted on our furry friends, so it's vital that you take extra good care of your cats, dogs, rabbits, guinea pigs and any other animals in your family.
The RSPCA has stressed the dangers of the heatwave to dog owners in particular, following a harrowing incident in the UK over the weekend.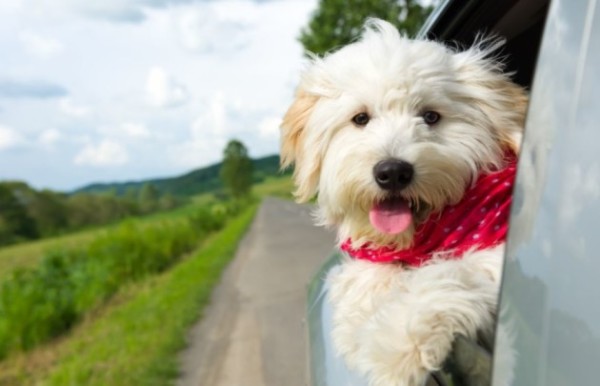 They shared that one dog has died from heatstroke in North West England. The RSPCA is urging dog owners to keep their pets out of the severe heat and to ensure they're drinking plenty of water.
A spokesman for the RSPCA Altrincham Cheshire Branch said: "This morning we were informed a local dog died of heat stroke after being taken on a walk at 9 am when the temperature was 21 degrees."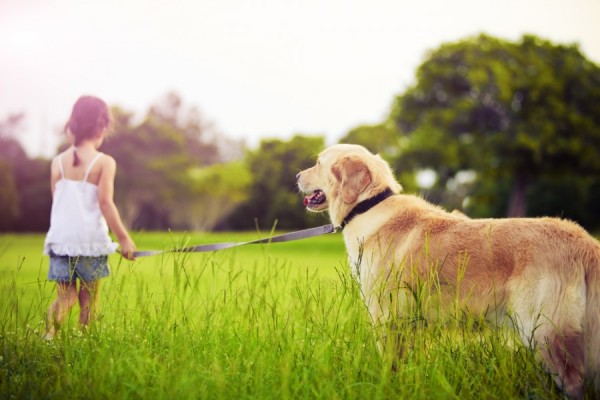 They continued: "The dog was otherwise fit and healthy. Despite lots of warnings about the heat we still see dogs being walked to the shops, on the school run, or as soon as owners get in from work."
The team has advised dog owners to avoid walking them in the sun and severe heat: "We do understand the crucial nature of walking your dog, however, please bear in mind that walking in high temperatures can cause serious and irreversible damage, and in some cases death."
Out with your dog this weekend? Make sure your furry friend stays cool and hydrated in the warm weather. Read the @RSPCA_official top tips on how: https://t.co/6nQc0J2aQl #KeepYourDogCool pic.twitter.com/qZJnhWhmN8

— Defra UK (@DefraGovUK) June 30, 2018
They added: "It does not matter if your dog is white, young, not a bull breed or 'used to the heat'. Please be mindful of its needs."