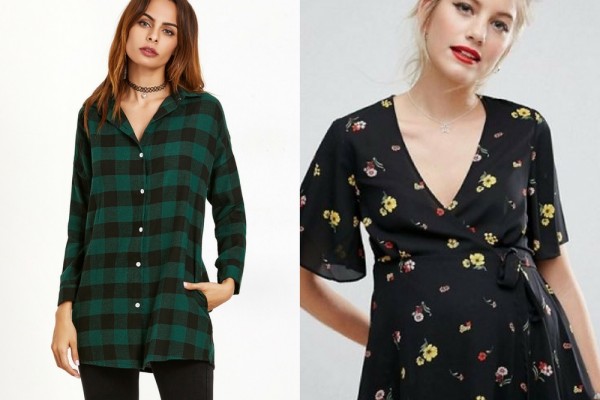 Style is the last thing on most mums' minds after having a baby.
After all, when you're recovering from birth and have been up all night with a crying baby, outfit dilemmas seem like small fry.
After you have your baby, you'll want clothes and accessories that are both comfortable and functional, particularly if you are breastfeeding. These are seven wonder pieces you need in your wardrobe to make daily dressing easier.
1. A long flannel shirt
This is both practical and stylish. You can leave it open if you're nursing and wear a nursing top underneath. It will keep you warm while nursing and looks great with leggings or jeans. Plus the soft fabric is totally baby friendly.
We love this green check one from Shein.com.
Click here for more details.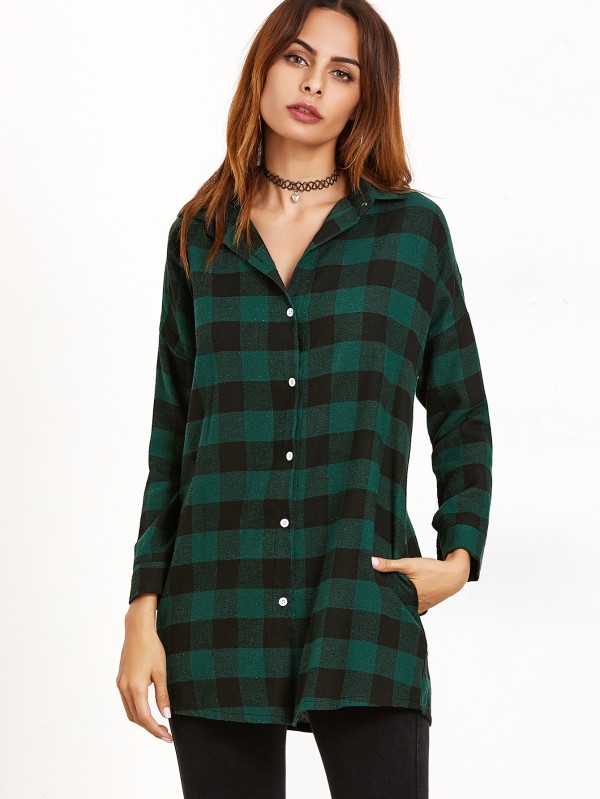 2. Denim jeggings
Your old jeans might be a bit of a struggle right now but that's OK, we've all been there. After birth is an awkward time for mums as maternity jeans can be too big and pre-pregnancy jeans too small.
Why not try a stretchy pair of denim jeggings like these ones from Next? Pick a dark colour if you are feeling self-conscious about your weight. These are available in sizes 6-22.
Click here for more details.
3. Loose bottoms
If jeans are the last thing you want to see after having your baby, why not opt for comfy harem pants, palazzo pants or a maxi skirt? The loose boho look is super flattering for postpartum figures and you'll be stylish without minimal effort.
These jersey harem pants from Asos are a super comfy fit, loose in the things and legs and tapered at the ankle.
Click here for more details.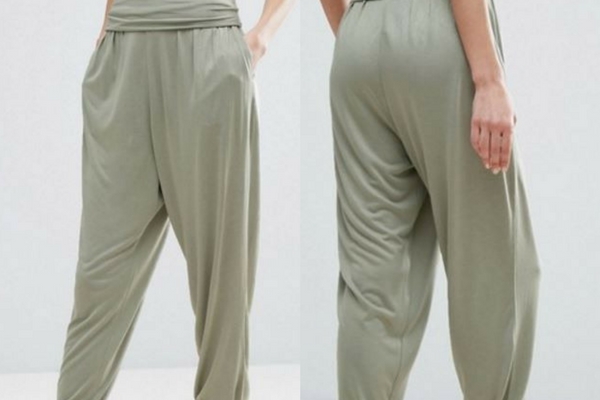 4. Long tank tops
These are a handy way of layering and cleverly disguising your post baby belly. Buy a few in bigger sizes than you would normally wear with spaghetti straps to making nursing easier. You can layer this one from New Look under jumpers, cardigans and shirts.
They'll save you a fortune on fancy nursing tops!
Click here for more details.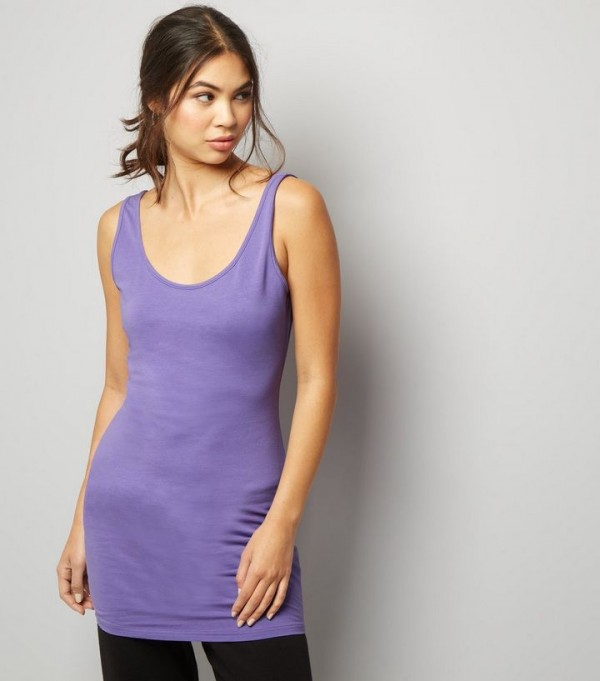 5. Patterns
All new mums know leaks, stains and spills are inevitable with a new baby. So dark colours and patterns are vital to hide patches of breast milk and baby sick stains.
We love this chic black maternity blouse from Asos.
Click here for more details.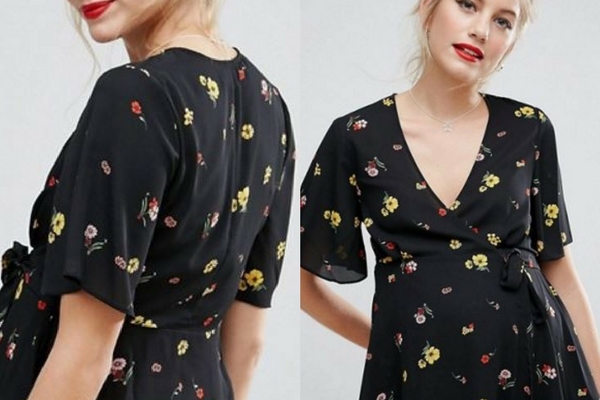 6. Headbands and hairbands.
While you might have had flowing locks during your pregnancy, many new mums find their hair is fragile and breaks easily after birth, particularly around the hairline.
This leaves you with pesky hairs sticking out here, there and everywhere. So sweep them out of your face with a cute hairband like this silky tiger print one from Topshop.
Click here for more details.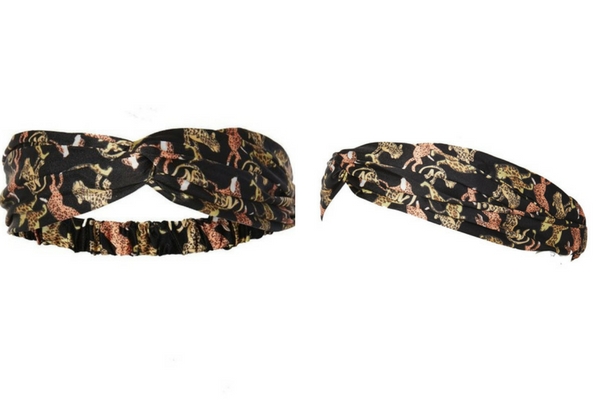 7. Bigger shoes
Some mums find that their feet get bigger after birth, as the additional weight can flatten the arch of your foot making it slightly longer. Hormones also contribute as pregnancy hormones make the ligaments in your feet relax.
So have a cheap pair of flip-flops and runners in a slightly bigger size handy to for running errands. If the change is permanent, you can invest in pricier shoes later on.
We like these comfy slip on shoes from Primark with a foam sole for comfort.
Click here for more details.