It is impossible to discuss vaccinations without being hounded by a dozen different opinions.
More and more parents are starting to doubt whether they should vaccinate their children, others are firmly standing by their decision to do so and many are quite confused by the entire debate.
The Victoria Derbyshire show is looking for parents or a parent who is undecided about whether to vaccinate their child or not, to take part in a short film.
They are hoping for someone who has concerns about vaccinations and finds the divided information online confusing.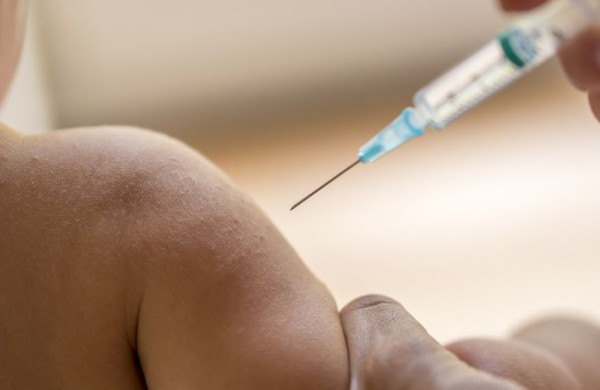 The team behind this short film would take them to meet industry professionals who can answer their questions and concerns directly, trying to give them evidence-based clarity on the issue.
At the end of the film, we would see if the process has changed the parents' perception at all.
If you are interested in taking part you can email alex.gatenby@bbc.co.uk as soon as possible.
This is bound to be quite an interesting short film and there's no doubt those who take part will learn a lot about vaccinations.