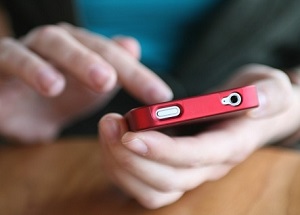 Anyone who has seen the movie Mean Girls will be au-fait with the phrase 'Burn Book' – a book filled with insults, rumours and nasty gossip written by the main characters about their peers.
Viewers of the movie will also recall just how much devastation this Burn Book caused to the teenagers and the school, which is why the creation of a new app based on the concept is so concerning for parents.
Indeed, in a worrying development, the Burnbook app has taken all of the awful qualities of the Mean Girls bible and put it at our kids' fingertips.
Available to download onto your iOS or Android phone, the Burnbook app works by finding "communities" based on your location and offering you the chance to create posts about any topic.
The app's description says it all: "Jokes, fails, wins, sightings, shout outs, revelations, proclamations, and confessions – they all happen on Burnbook. Together, we can keep a secret. Without further interruption, welcome to the future of social networking."
While one of the rules you must agree to when signing up for the app is not to harass other people, early reports into the app show that it is being used to say absolutely anything the users want, which can be incredibly damaging.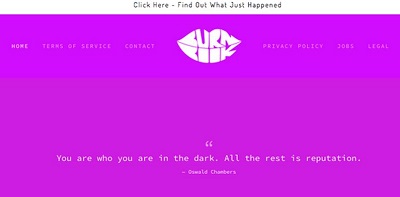 Indeed, screenshots from the app have shown that inappropriate content of a sexual nature is rife throughout, as well as nasty comments that could have a serious impact on a young person.
Commentary on social media has highlighted concern over Burnbook, with one user writing: "Burnbook is honestly the worst app ever invented, it's basically cyberbullying. Can't believe people are so low to create this app…"
The Burnbook app IS EEEEEVIL! Taking cyber bullying to a whole new level.

— Gershon K. Alawobu (@Gershon64) March 26, 2015
With the weight of bullying, cyberbullying and peer pressure already heavy on our young people today, parents need to be aware of these technological developments that could make these problems even worse.