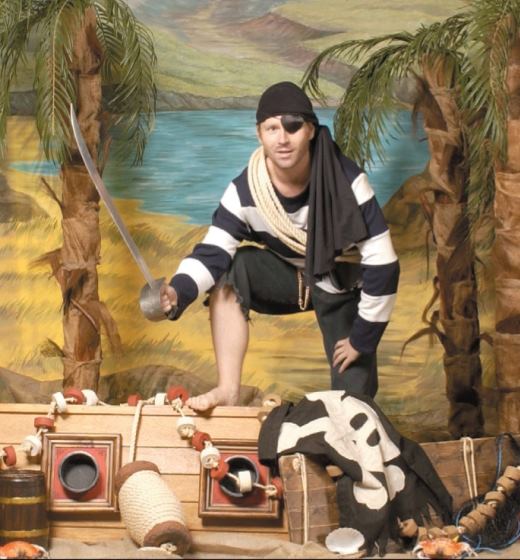 The Rib Room Bar & Restaurant is hosting the ultimate children's tea party this September 16th, where kids can let their imaginations run wild. While parents enjoy a delicious meal (and maybe a glass of wine or two) children can take part in a swashbuckling adventure.
Kids will be entertained in the private dining room courtesy of children's party specialist Boo! Productions while adults wine and dine for the afternoon. During an action-packed afternoon, pirates from 2 to 12 will take part in their very own expedition filled with fun and games, dancing, magic and balloon modelling, and a feast of kiddie-sized portions from The Rib Room's children's menu.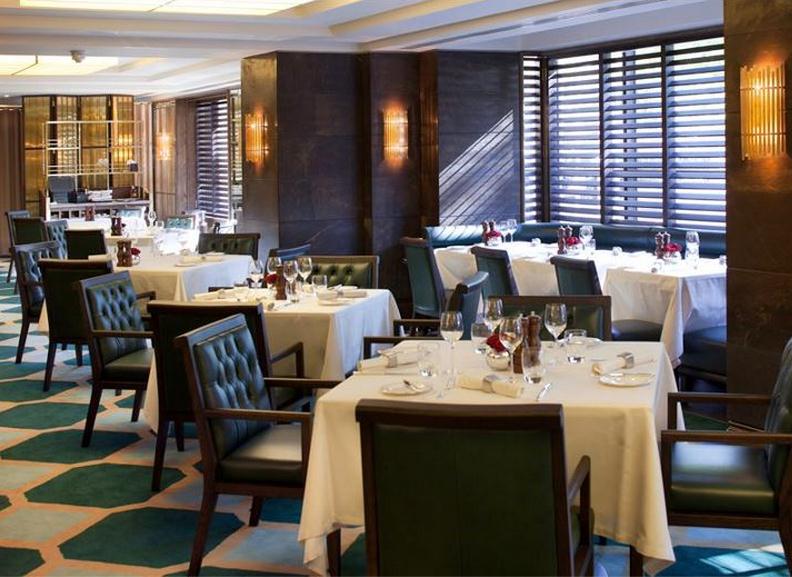 Mum and dad can indulge in a three course Sunday lunch menu, which costs £55 per adult and includes the price of dishes chosen from the children's menu. Featured on the menu is a selection of modern British dishes by head chef Ian Rudge. The menu has been created using the finest ingredients sourced from the UK. Parents can choose from classics such as Aberdeen Angus rib of beef, prawn cocktail and a selection of desserts.
To book a place for your family, or to book your very own bespoke children's party, call The Rib Room Bar & Restaurant on 020 7858 7250, email reservations@theribroom.co.uk or visit
www.theribroom.co.uk