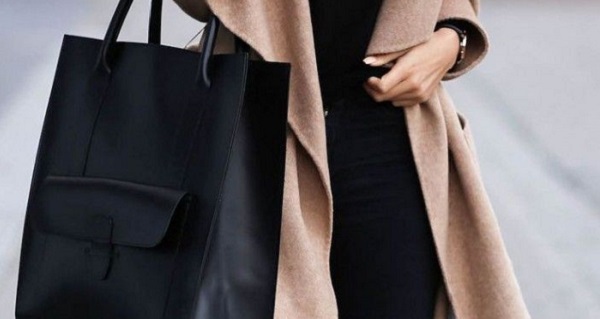 How we need to think about accessories
We all love looking great, but few of us know how to make our life easy and how to go about it.
It is all about ACCESSORIES. These dress up an outfit and they make the world of difference to any look. You can wear the simplest of tops, shirts, jumpers, etc., and with a wonderful piece of jewellery you will look a million dollars.
Accessories also come in the form of belts and handbags. We can colour coordinate, or if you have an artistic or dramatic personality you will choose to be more radical with your choice of accessory and how you team it with your outfit.
Belts are one of my favourite accessories. They come in all sorts of shapes, sizes and colours, and they just add a wonderful statement to an otherwise boring pair of black trousers or a pair of jeans. Depending on your personality, you can have so much fun dressing an outfit with a belt. A good leather belt will see you through a good couple of seasons.
Just as you build a great capsule wardrobe, it is the same for accessories.
Part of looking great is our grooming; we can look wonderful, but if our handbag has peeling leather or our belt has the hook falling off this will ruin the ensemble of your outfit. Worn-out accessories show that we don't actually fully care about our appearance. A
worn out bag can make the snazziest outfit look shabby.

Spend some time in front of your wardrobe and make a list of what you need. Do you have shoes that match, or do you wear everything with black shoes? If so, then let your first shopping item be a new pair of shoes instead of another top. If you have quite a few light blue shirts and light blue jeans, pick up a pair of reasonable light blue low-heeled sandals that you can wear casually or formally.
So, what's next on your list after blue shoes? Green shoes? Wrong answer. A blue bag that matches your shoes to perfection. You don't have to buy the bag immediately, but just make sure it's next on your list, and avoid buying anything not on that list unless you need it. You can now wear your blue shoes and blue bag with contrasting coloured clothes as well, not just with blue.
Similarly, if you have a pair of red, green or orange funky shoes sitting at home, then the first item on your shopping list could be a red, green or orange bag. Don't forget to carry the shoes with you, so you can purchase the exact coloured bag.
With so many retailers now stocking a wonderful range of accessories, the world is your oyster!
Remember:
The bottom line is, instead of thinking 'Let me buy that black bag, it will go with all of my clothes', think 'Let me buy that black T-shirt, it will go with all of my bags'. We all know that only a few colours suit us, and by now we know what those colours are; stick to those colours, and experiment with bags. And if you plan your shopping, this will not work out to be an expensive option. Remember, don't shop for accessories to match your clothes, shop for clothes to match your accessories, and you'll come out looking far more stylish.

Lots of love,
Lisa
Images via Pinterest