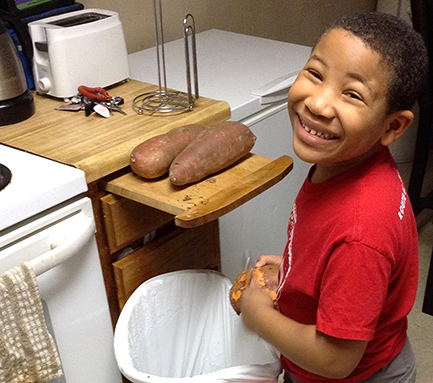 Jalen Bailey is an eight-year-old boy who loves baking cookies, cakes and all this delicious.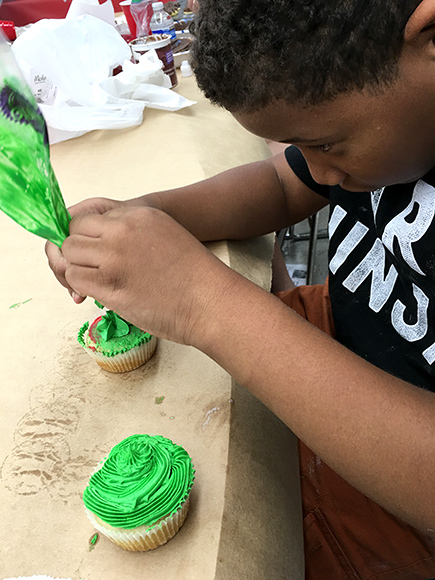 Unlike most young children, Jalen has decided to put his skills to good use, and has opened an at-home bakery.
The youngster set up his own business with the hopes of saving up enough money to buy a house for himself and his mum.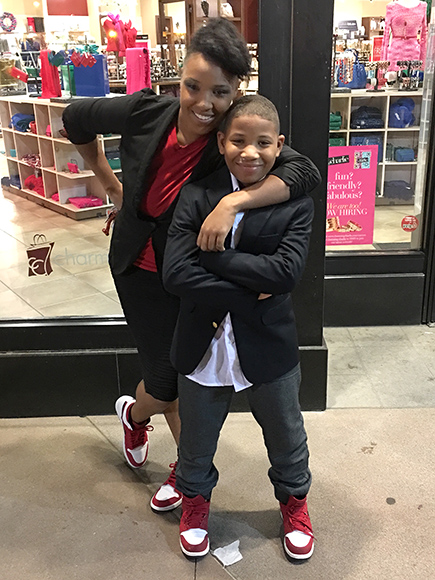 "I want to buy a house with a pool and a big back yard and a kitchen so me and my momma can bake and make memories."
The mini-entrepreneur set up 'Jalen's Bakery' with help from his mum, and business has been booming.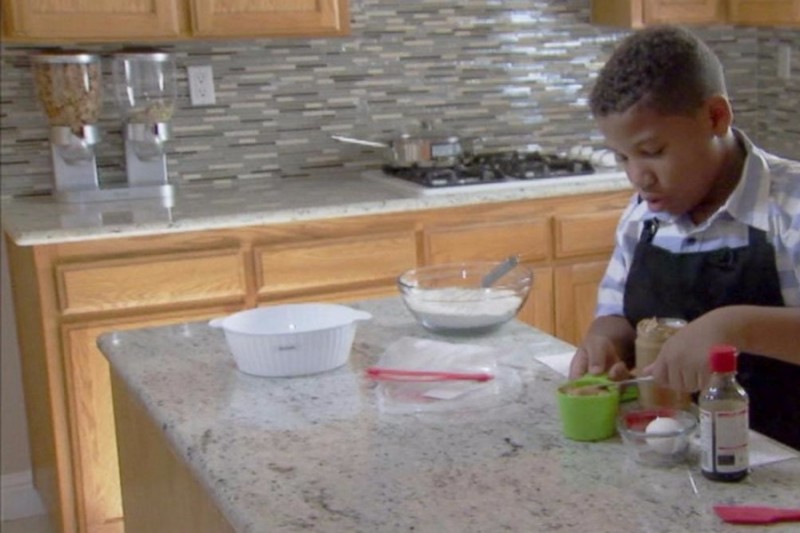 When asked about the business, Jalen said that his favourite product to make is "peanut butter cookies".
Jalen is a very busy young boy, and when he's not baking yummy treats, he runs an annual back-to-school drive which compiles school supplies for children that are homeless.
He also has a book club, where he and other kids from his town take turns reading to one another.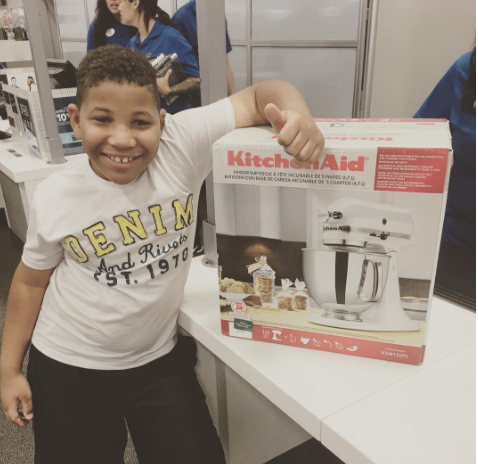 We see a very bright future for this little CEO!
SHARE if you think Jalen is amazing!