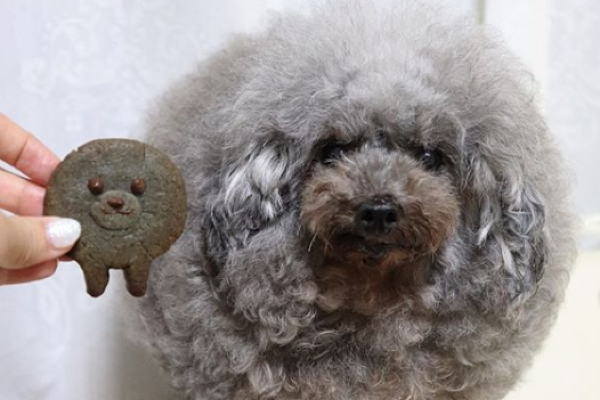 If you've got a family dog, you might want to look away now.
We may have stumbled across the cutest dog on the Internet and he's circular.
The poodle is the furriest, fluffiest pooch we've ever seen.
It's hard to figure out precisely what he looks like, a seal or a sheep?
Either way, we wondered how did they achieve his look and how do we get our dog like that?
Before you go giving your dog a haircut, put the scissors down and leave it to the professionals.
A Japanese dog salon is behind the cute creation.
The Instagram page @yorikokoro features the round fur dog.
And the salon also uploads a number of different dogs and their finished looks are just adorable.
However, our circular little man can't be beaten for our daily injection of cuteness.