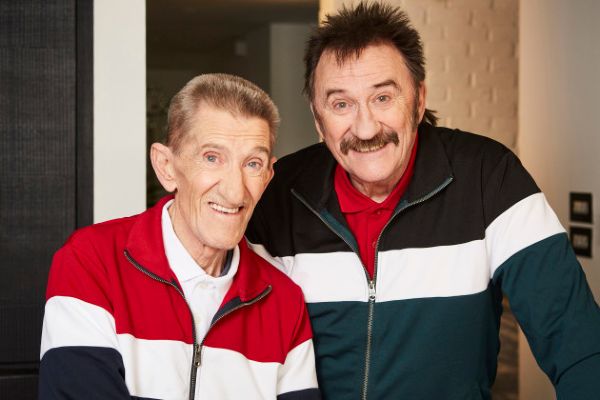 The nation was devastated by news of Barry Chuckle's passing last weekend. The entertainer was a huge part of many childhoods, but nobody felt his loss greater than his theatrical partner and brother Paul Chuckle.
The actor attended the Rotherham United and Ipswich Town match yesterday and was spotted honouring his brother in the most touching way.
Classy tribute from @OfficialRUFC holding a minutes silence, before today's match, for the passing of Barry Chuckle.

Rest in peace pic.twitter.com/9Qlphqa1zt

— Footy Accumulators (@FootyAccums) August 11, 2018
Before the championship began the crowd took part in a minutes applause in honour of Barry, who was also a supporter of Rotherham United.
Paul was seen pointing up at the sky during the emotional tribute.
The crowd also honoured his brother a second time during the game. They chanted the famous Chuckle Brothers' phrase, "To Me, To You," during the 73rd minute of the match.
Rotherham & Ipswich fans chanting 'to me, to you' before chants of 'one Barry Chuckle'#RUFC #ITFC pic.twitter.com/QGpGKkDyzQ

— Joe Redmond (@JoeTomRed) August 11, 2018
Paul thanked fans on Twitter for the overwhelming support since Barry's death: "I'd like to say a big thank you to everyone for all your messages they've been hard to read but I read every one."
"It is the worst feeling ever but I have to carry on as I know Barry would want me to having always been so supportive of each other in both work and our personal lives," he added.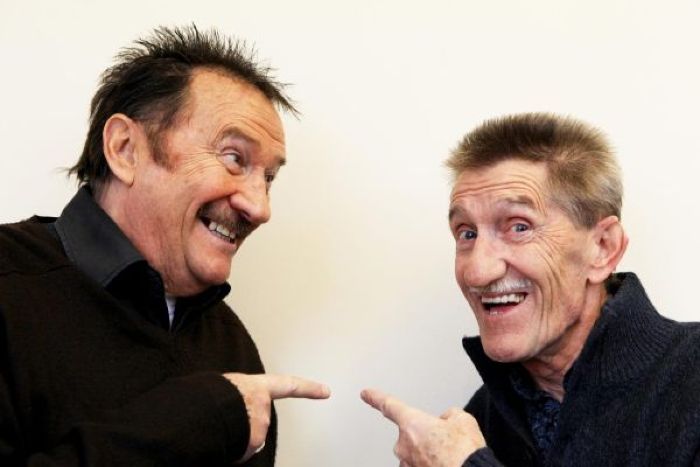 Barry was surrounded by his family at the time of his passing. He will be laid to rest on Friday, August 17.
Fans have been invited to pay their respects by gathering around the streets of the New York stadium. His family stated: "There is an event for invited family and close friends which respectfully is private and by invite only. We are overwhelmed with the love and support we have received over the last few days, and thank everyone concerned."