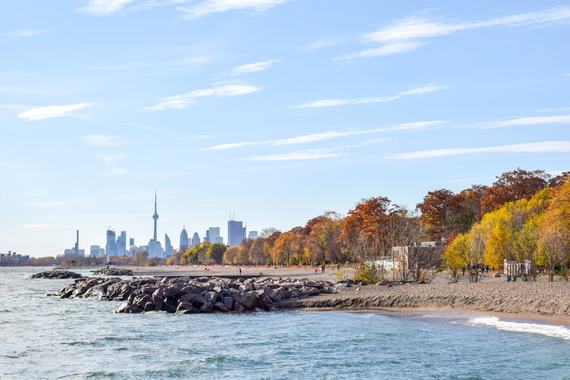 Applying for Visa can be as easy and as difficult as the steps you take. Many tourists often get stuck when they find out they are not eligible to visit the countries they intended to. For that reason, it is recommended to read the tourist visa information on the requirements part before starting the application. This is critical as it helps determine your eligibility before getting down to the real application procedure.
Leverage On Electronic Travel Application
Thankfully, nowadays visitors can apply for visas online. When visiting countries like Canada, for instance, using the ETA application format is much faster. To begin with, you do not have to wait for hours just to be served at the customs office. With an ETA, most tourists just get the borders without getting grilled on their eligibility to stay and their
reasons for visiting
.
Further still, the ETA is usually linked electronically to the passport. Initially, you would have to get the passport stamped or labeled. With an ETA, however, the system will just determine your admissibility immediately. This is way faster than a regular visa that would require longer waiting times. While processing time varies from one individual to the other, the average range is between five and 14 days.
While making a
Canadian ETA application
is highly convenient, there are requirements to meet in order to be eligible for this application. Many people think that since most of the applications here are done online, you do not need to provide correct information. Just because you apply through the digital platform does not mean false information won't be detected. The system is constantly updated and synchronized with other government databases to ensure all verify all the applicants' information.
Early Applications
If you are traveling for vacation to Canada, ensure the application is done at least two weeks in advance of the due date of travel. You need to give enough time for the visa application process to be completed. The immigration department may have a few questions or concerns regarding the application, hence occasioning
unforeseen delays
.
Longer Validity
Electronic travel authorization only takes minutes to complete. However, it is valid for five years, giving you a limitless period to visit Canada. When your passport expires, the ETA will also expire even if five years have not elapsed. In essence, it is important to ensure your passport has got enough time before expiring when applying for ETA.
Being in a world where the Internet of Things means everything, it helps to know that you can make this application using any device that can access the internet. In other words, applying for ETA can be as simple as using your smartphone in the comfort of your home.
Eligible Countries
Not everyone qualifies to apply for the canada eta application. It is important to check with the immigration department to see whether your country falls under those whose citizens can apply for the ETA. Even those traveling from visa-exempted nations, they'll still need to have an ETA when flying to or transiting through Canada.