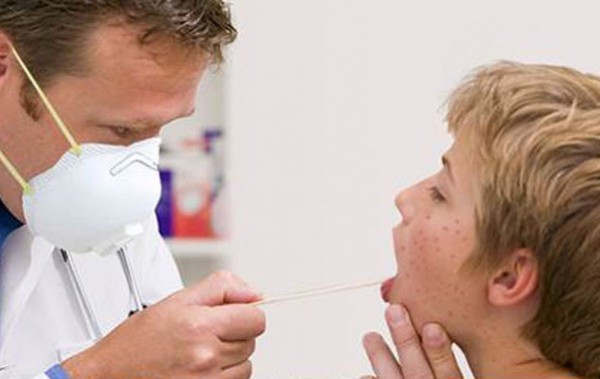 A recent measles outbreak of some 33 patients has now been identified - with public health organisations warning that those affected have significantly been travelling through a major international airport.
Indeed, as well as Dublin Airport, they have also been to Co. Kerry in the south-west of Ireland - a region which is particularly busy at this time of year with UK visitors.
Most of those who have contracted the disease are under the age of ten.
The Health Service Executive, Ireland's governmental health organisation, adds that the outbreak was first identified in May - but that it has not yet been brought under control.
Some 70 percent of those who have contracted the potentially-fatal illness this summer did not receive their MMR vaccine.
Thejournal.ie furthermore reports that outbreak control teams have been convened around Ireland.
The HSE's Dr Kevin Kelleher warned that the organisation wanted "to maintain public and clinician awareness around the signs and symptoms of the condition and ensure that anyone with concerns addresses them immediately in order to receive a rapid diagnosis".
Symptoms of measles usually appear about ten days after exposure. They include irritability, a runny nose; conjunctivitis (red eyes), a hacking cough, and fever.
These symptoms usually last between two to four days and can be mistaken for a cold. A measles rash usually appears about four days after the early symptoms.
The rash consists of flat red or brown blotches, which can flow into each other. Symptoms may also furthermore include diarrhoea, vomiting and abdominal pain.
The HSE maintains on its website that measles is highly contagious and can affect anyone at any age. Vaccination with MMR vaccine is the only way to protect against measles.
SHARE to spread awareness of this latest outbreak