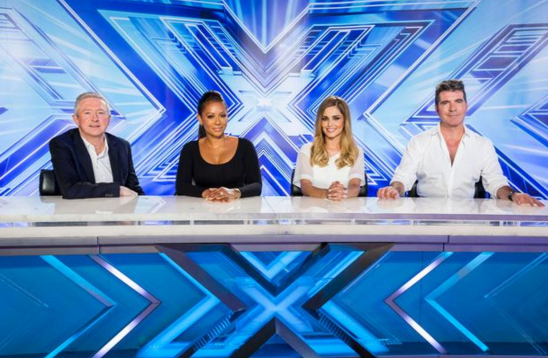 Our favourite Spicegirl is set to return to the X Factor judging panel this evening... and we can't wait!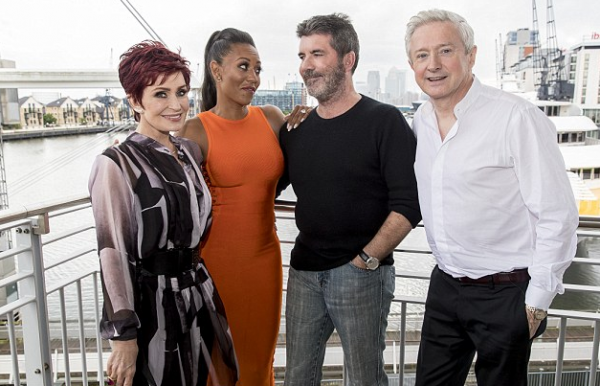 Due to a scheduling clash, Nicole Scherzinger had to miss some of the live auditions.
Enter: Scary Spice.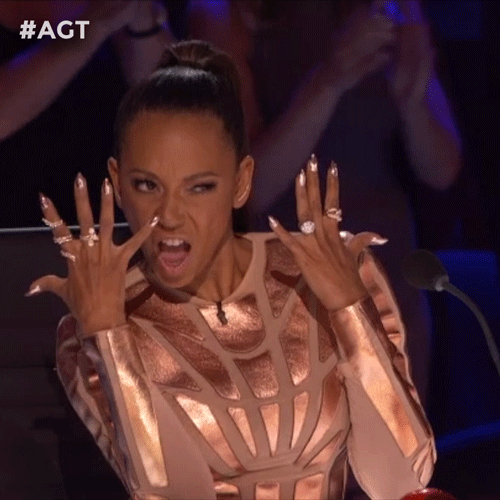 Mel B has stepped up the plate, and reclaimed her X Factor judging title for one night only.
Mel had a short stint on the show back in 2014, but was not a great hit with the viewers.
With regards to her X Factor return, Mel said "I'm looking forward to that one contestant just giving it their all, the look, the attitude, the voice."
Melanie is known for her loud and rambunctious personality, so we cannot WAIT to watch her tonight!
Spice up your life!
SHARE if you are watching X Factor tonight!