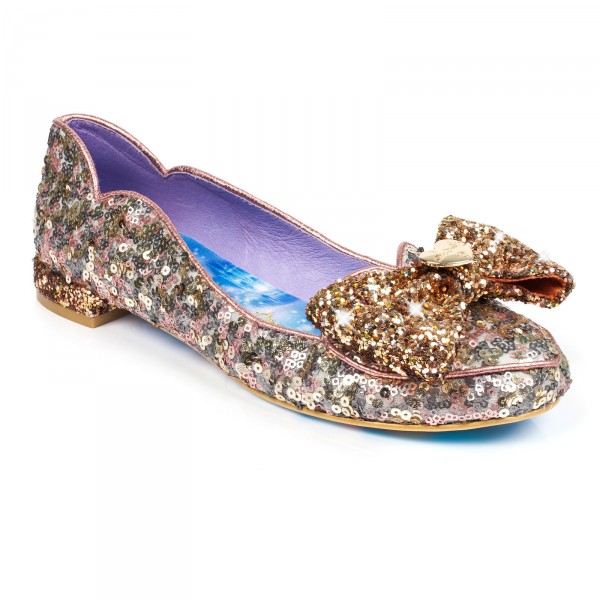 Quirky shoe brand Irregular Choice have launched a collection of whimsical shoes inspired by Cinderella.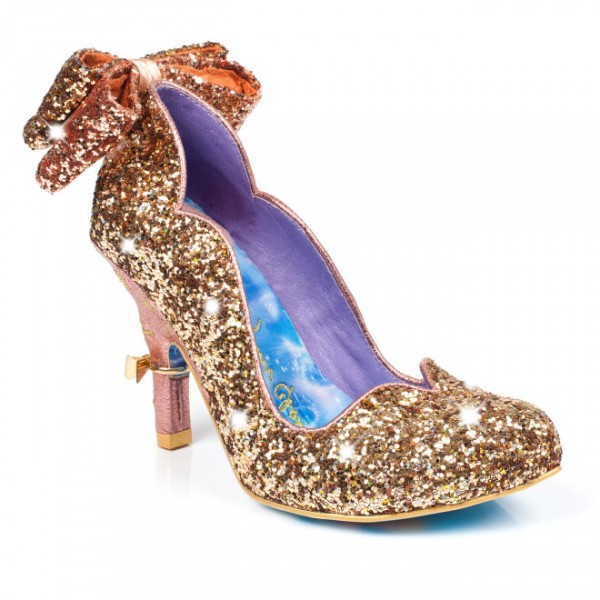 Before you even ask, they are not made of glass because that would be totally impractical... but they are gorgeous.
The collection is made up of 15 ornate pairs of shoes that are inspired by the Disney classic.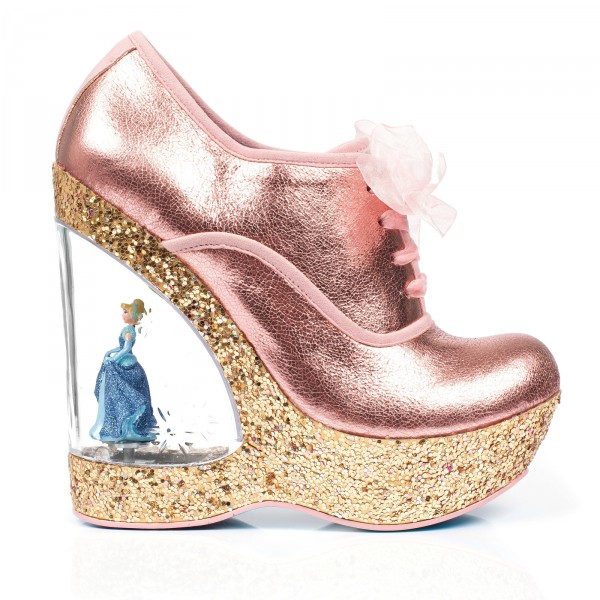 The best part? THEY LIGHT UP...
The brand have previously done Alice in Wonderland and Star Wars collaborations, so they definatey know what they're doing.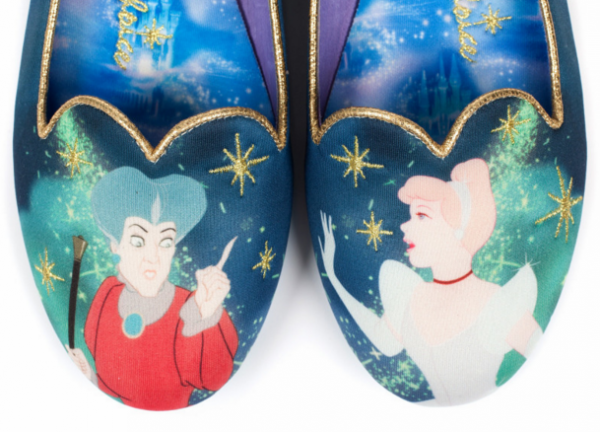 The shoes are available online, and prices start from €110.
Bibbidi-Bobbidi-Boo...
SHARE if you want a pair of these amazing shoes.