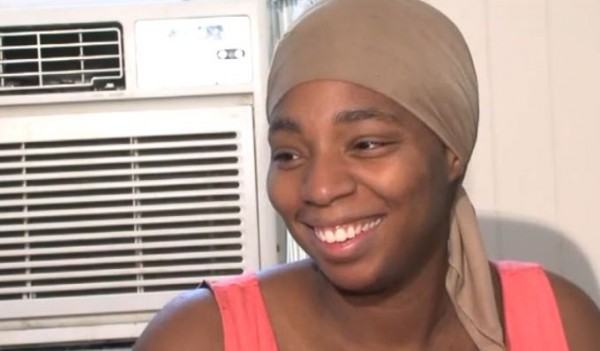 One set of twins is like, "Oh wow, two babies!" two sets is like "Oh, okay, this is crazy" but THREE sets of twins? And not just three sets, three sets in 26 months!
*fans self and goes to lie down*
Incredibly, Kansas, USA, mum Danesha Couch welcomed three sets of twins in just over two years, just last month giving birth to little girls Dalanie and Darla.
She is now mum to five kids under three – the two girls, one-year old Delilah and Davina and two-year old Danarius. Sadly, Danarius's twin Desmond died shortly after birth.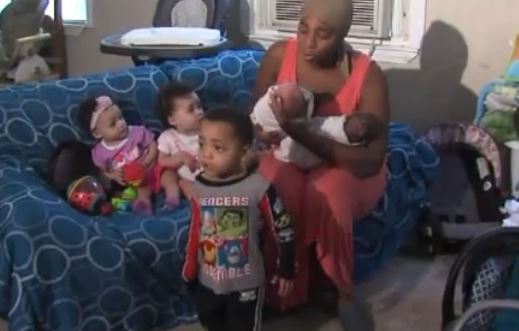 "People just consider me a freak of nature when I tell them," Danesha told Fox News.
The mum now says she will wait 10 years before trying for another child – and we can't say we blame her.
"Three babies walking within a couple of months," she mused. "My regrets would be timing, but I'm really happy that I can even create babies or have life because some women can't do that."
SHARE if you think this mum has her hands full!