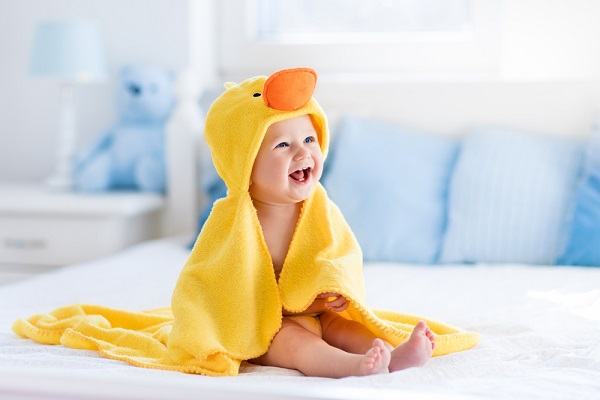 Fancy a bit of Scandinavian inspiration for your new arrival? Well Ikea doesn't only stock the cutest baby furniture, but it also provides inspiration for baby names!
Sceptical? Don't dismiss it just yet. The idea came was submitted to the Baby Centre blog by mum, LucyBC.
"Naming your baby after IKEA furniture might seem ridiculous at first glance," she wrote. "But don't dismiss the idea! IKEA is known for the charming Scandinavian names it gives its products and many work surprisingly well as baby names."
Don't worry, they're nothing like "flat pack" or "meatballs", these names are actually gorgeous!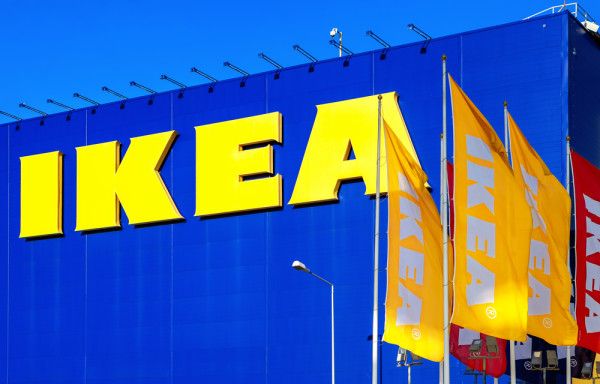 Take a look at her super selection here:
1. Malm- meaning iron ore
2. Stefan- meaning crown
3. Ivar- meaning warrior
4. Tobias- meaning goodness
5. Stig- meaning path
6. Franklin- meaning freeman
7. Ingo (m) or Inge (f)- named after the Germanic god of fertility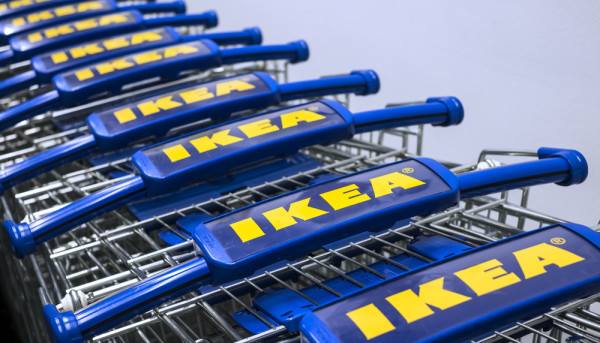 8. Fredde- meaning king
9. Sommar- meaning summer
10. Norna- named after a Norse goddess
11.Cilla- meaning ancient
12. Malinda- meaning gentle
13. Elly- meaning light
14. Henrika- meaning home ruler
15. Johanne- meaning gracious
16. Mata- meaning forest
These are actually gorgeous- no missing parts in these baby names!