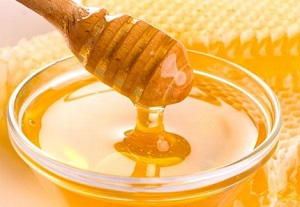 We all encounter moments where we want or need that fancy new product but simply can't afford it. In such scenarios, these all-natural beauty alternatives will come in handy.
1. Grape juice
Natural grape juice acids (from the fruit itself, not from a carton) are great for exfoliating the skin. For a beautiful complexion, cut the fruit in half and rub it along your face.
2. Tea tree oil
This is the tried-and-tested solution for all your spot and blemish woes. You can either buy the oil raw or in the form of a stick.
3. Sea salt
Why use chemical products when you can avail of a perfectly natural and effective alternative? If you're looking for a body scrub, try mixing natural sea salt in a 2:1 ratio with olive oil.
4. Rose water
Forget those 2-in-1 cleanser-toners; rose water is a natural liquid with amazing cleansing properties that will leave your skin clean, moisturised and refreshed.
5. Vinegar
Hoping to add some shine to those tired-looking tresses? Soak your hair in vinegar for a few minutes and rinse with cold water; your mane will be looking glossy and gorgeous in no time.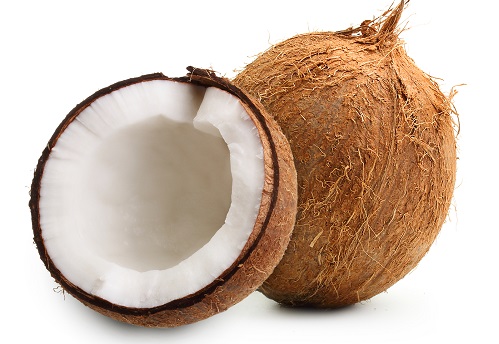 6. Ice
Beauty experts swear by rubbing ice to your face before going to bed. Not only does it reduce pores and minimise the oil production that leads to spots, it also improves circulation in your skin.
7. Coconut oil
There are so many uses for coconut oil: as a lip balm, makeup remover, cuticle oil and shaving cream substitute.
8. Lemon juice
Lemon juice is antibacterial, which makes it a great solution for zapping those blackheads. All you need to do is cut off a slice and squeeze the juice onto the affected area – they should dissolve and fade in no time.
9. Honey
Honey acts as an amazing face masque; not only does it moisturise the skin but it is also great for calming acne. Simply apply a layer and wash it off after about 20 minutes for a healthy, radiant glow.
10. Tea bags
Pretty much everyone is aware that tea bags reduce puffiness under the eyes, but there are so many more beauty benefits to gain. Tea bags are also great for treating sunburn and minor burns, healing bruises, and even shrinking warts.