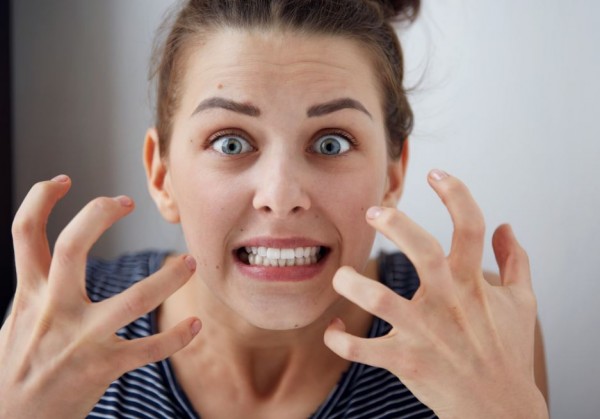 As kids, there was nothing that could cement your stamp of uncoolness more than having to wear glasses. Oh, how we battled against wearing them... until we realised we couldn't see the blackboard unless we were literally four inches away.
Of course nowadays, every hipster and their mother owns a pair of massive specs, whether or not they have eyesight issues.
But for those of us who wear glasses to see rather than be seen, it's a very different story. Here are a few of the massive pitfalls that will no doubt resonate with you if you're a specs-wearer.
1.The make-up dilemma
Much and all as we'd like to say otherwise, there is literally no way to avoid the revolting, caked-in, day-old make-up we all find on the bridge and nosepads of our specs.

"Don't mind me, I'm just picking bits of my face off these old things."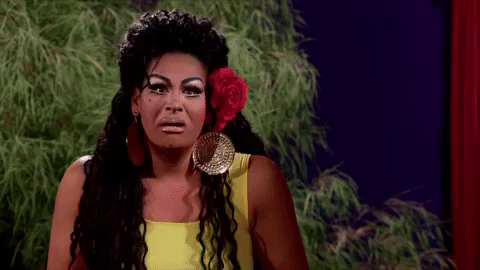 2. The precipitation issue
During a sudden downpour, you're left fighting for your life as your glasses steam up, slide off your face and leave you feeling more vulnerable than Bambi on roller skates.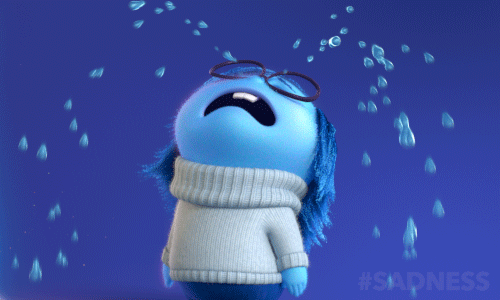 3. The accessory quandary
Oh, you can work a bangle or two when you're rocking your thick, black, plastic frames, but a headband or, God forbid, a pair of dangly earrings? Forget it.

"Do I look like a Christmas tree? I do, don't I? I'll go change."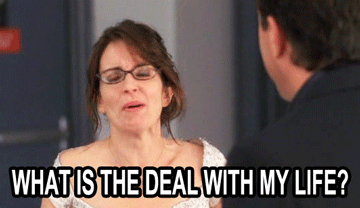 4. The cleaning issue
Unless you're super prepared and regularly carry that handy little chamois which came with your new frames, chances are you're often left looking for an appropriate piece of fabric to clean your lenses. CONSTANT SMUDGES.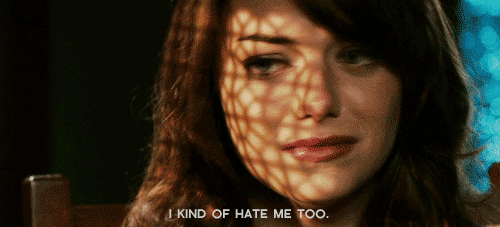 5. The glasses hunt
Not being able to find your glasses because you're not WEARING your glasses has got to be one of life's cruellest jokes.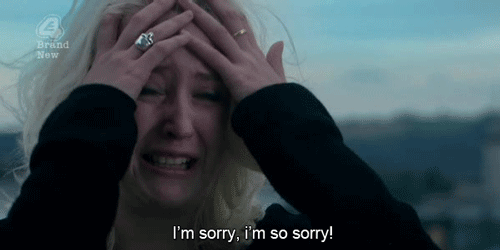 6. The lost limb effect
The recurring "WHERE ARE MY GLASSES?" fear that occurs on the rare days you decide to wear your contacts? Yeah, that's the sign of a hardcore specs-wearer.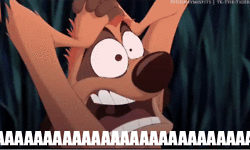 7. The pain problem
There you are doing the right thing - wearing your glasses like you promised the optician you would - and out of nowhere they begin digging into your ears, rendering you momentarily speechless.

"Sorry, what was that you were saying? I temporarily went deaf due to these instruments of torture."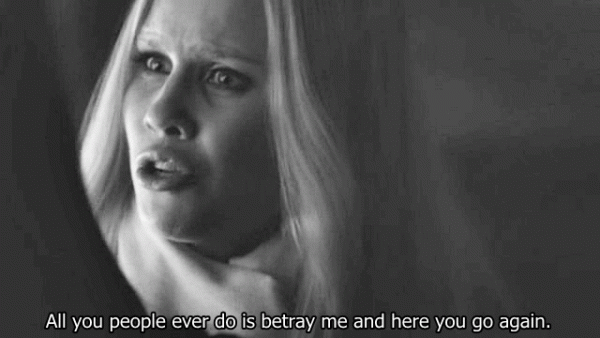 8. The chill factor
When you wear glasses, you'll know that lying on your side on the couch isn't really an option unless you enjoy that kind of discomfort.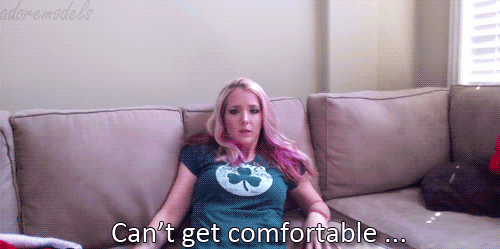 9. The cost quandary
Yes, your current pair are falling apart and you haven't been able to see properly for the best part of a year, but like hell you're going to shell out €300 for a new pair.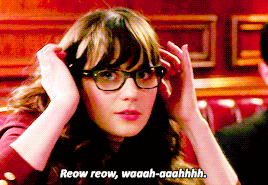 10. The selection process
Once you do finally succumb to the pressure of buying a new pair, you're forced to endure days of torture as you try on new frames without actually being able to see how you look.
"Do I look like Elton John or Gigi Hadid? I'm going to have to trust you on this one."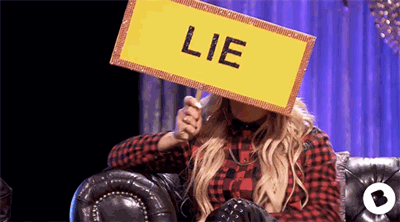 SHARE if you can relate!