From gilt-edged Regency-style cribs, to shabby chic chalk-painted furniture, to quirky props and details, these nurseries are some of the most incredible 'baby spaces' we've ever clapped eyes on.
And sure, while for many of us creating a Pinterest-worthy nursery isn't feasible, or even practical, there are heaps of ideas here we can use as inspiration when designing our own.
Happy swooning!
Pink n' grey n' pretty...
Arty hipster...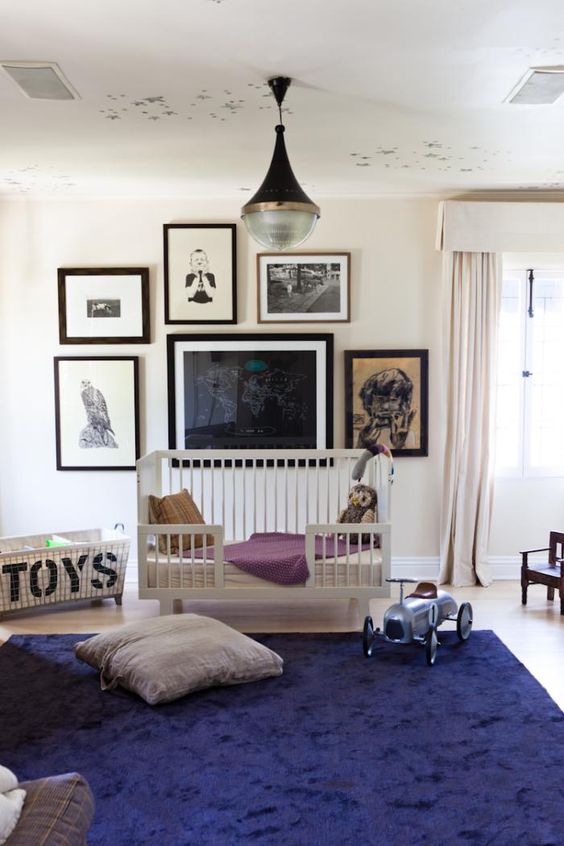 Pure princess...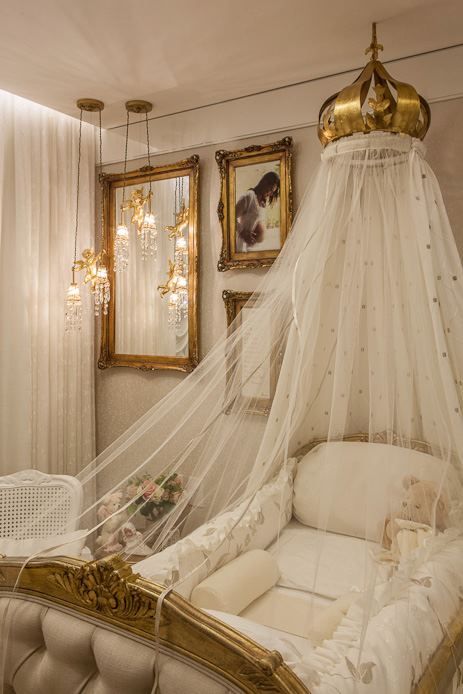 Quirky Tropicana...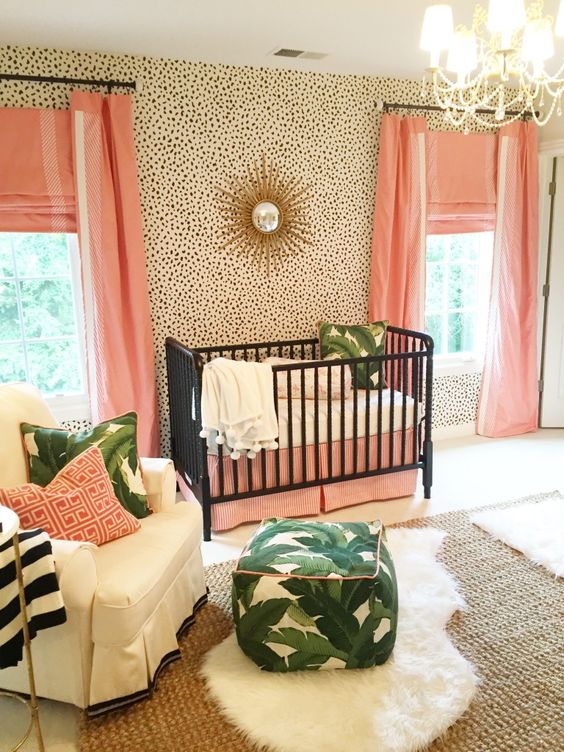 Clean and green...
Minty shabby chic...
Whimsical wonderland...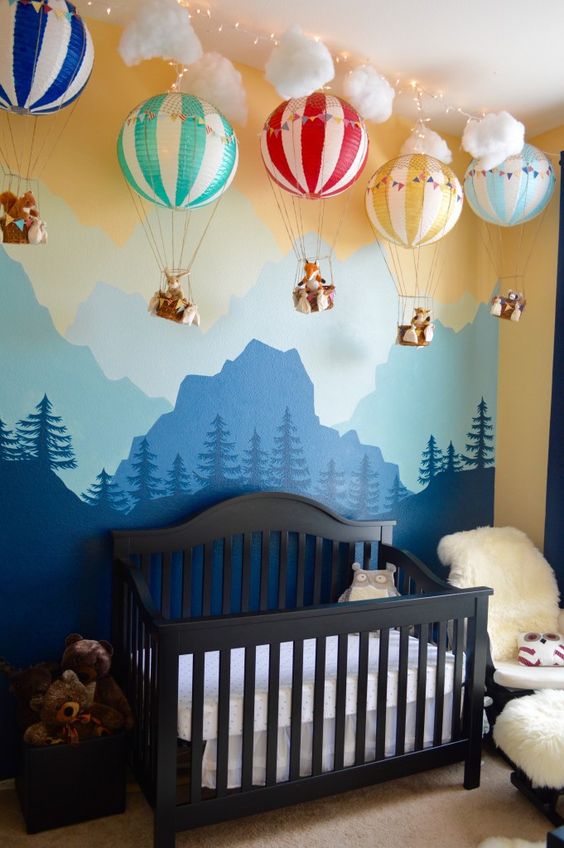 Cool grey...
Loud and proud...
Ocean fresh...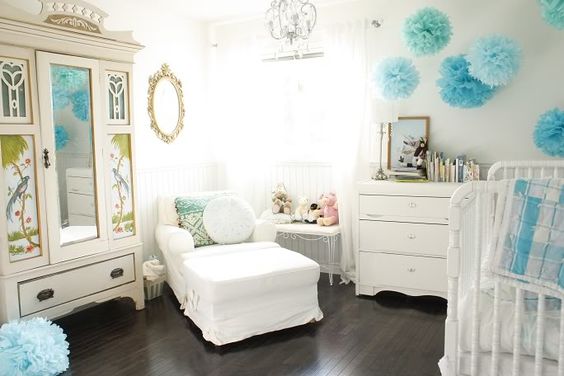 SHARE if you these these are stunning!