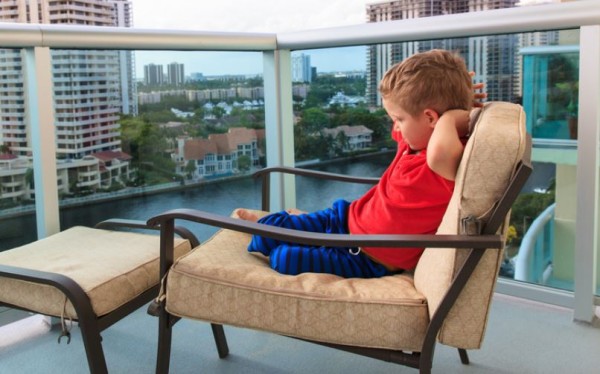 Apartments are great when you're a single, 20-something-year-old with more money than sense.
They're quick to clean, warm, and the balconies are great for parties.
But when you start having kids, apartments can VERY quickly lose their appeal...
So, if you do have the pleasure of raising kids in one, you'll definitely relate to these 10 things.
1. You never have enough space for anything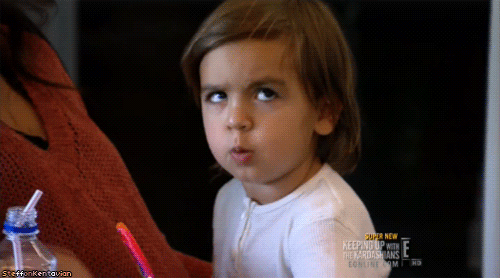 2. Sending the kids out to the "garden" involves locking up the entire place and going out for the day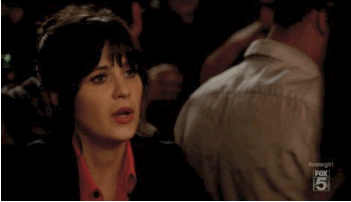 3. Toys are everywhere: bathroom, kitchen, your bedroom... you name it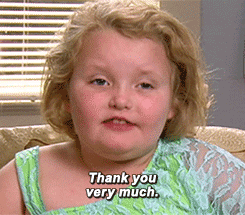 4. The washing is constantly in the living room – no matter what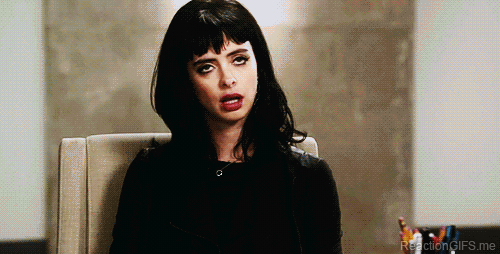 5. When you have playdates it's like a hurricane has hit your entire home... the noise!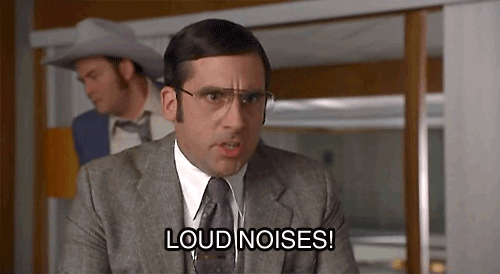 6. There is no "place" for the coats, apart from on the hall floor of course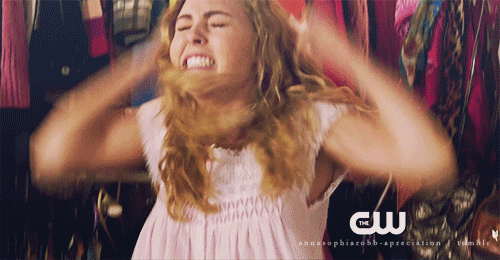 7. Your attempts to create an indoor garden always fail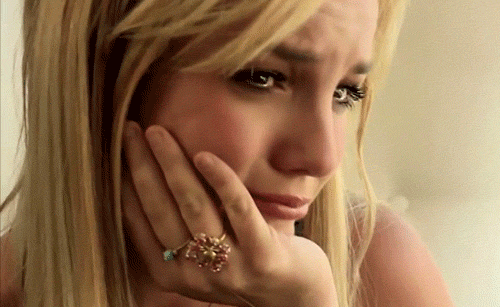 8. There is no place to go for peace and quiet. At all.
9. You are constantly cleaning because there is no space for ANYTHING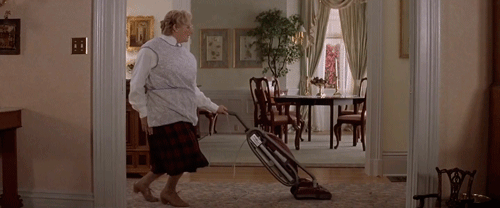 10. You dread birthday parties at home because explaining how to get through the electric gates is STRESSFUL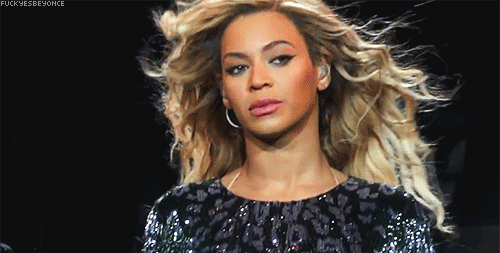 Do you live in an apartment? Do you have a funny story you'd love to share? Click here to be in with a chance of winning £250.