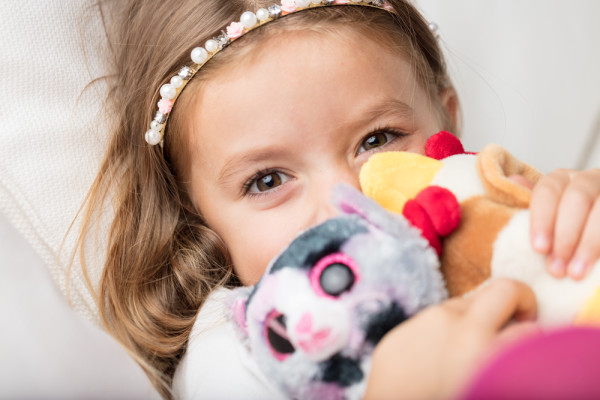 Keeping everyone happy is a challenge at the best of times, so when it comes to Christmas, balancing the wants with the needs of all the ages in your house can be a challenge.
In our house, the littlest wants noise, the eldest wants sparkles and our middle child just wants....well, everything.
In the spirit of keeping ourselves sane, we have compiled a list of suitable gifts for children aged 1-10. Some are stocking fillers, some are larger presents but the overall aim is the same, to keep our little people happy (and ourselves from opening that bottle of vino pre-6pm).
One-year-olds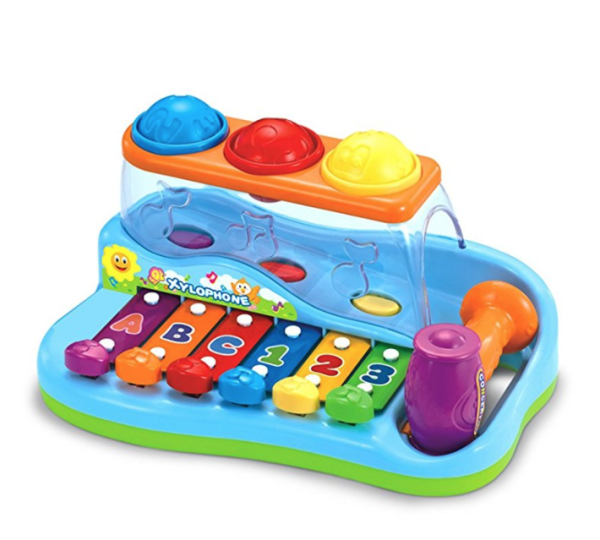 Yes, it is noisy but what even is Christmas day without the cute clanging of toy trains and the pounding beat of baby keyboards? Keep it traditional this year with this colourful )and very wobbler-friendly) Early Education Xylophone.
Two-year-olds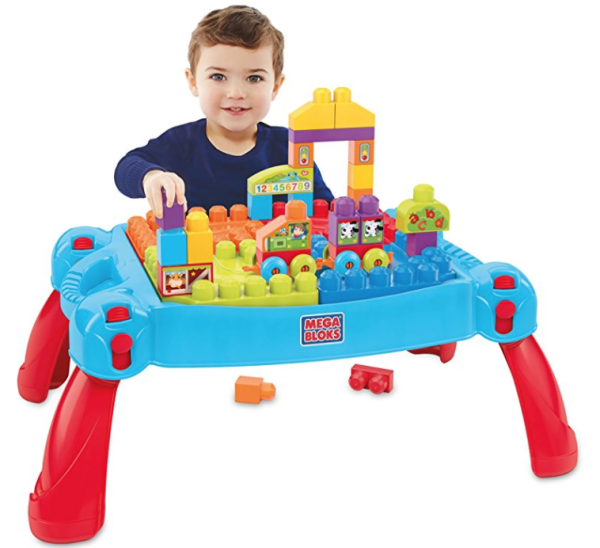 A portable building table for your two-year-old? Not such a terrible idea. We love this one from Mega Blocks that will keep your little one amused while you prepare the turkey. Check it out here.
Three-year-olds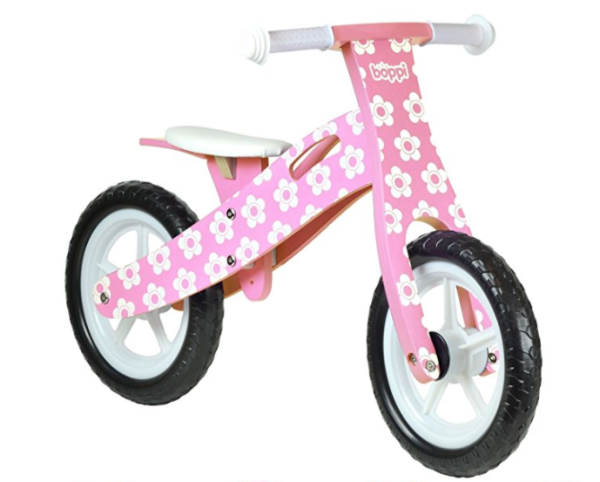 I speak from experience when I say there are one of the greatest gifts you can give your child. It is, in actual fact, the gift of balance. My three-year-old is unlikely to have stabilizers on her bike when she is older because of her balance bike. We are LOVING the funky designs too from this Boppi. Get it now here for delivery before Christmas!
Four-year-olds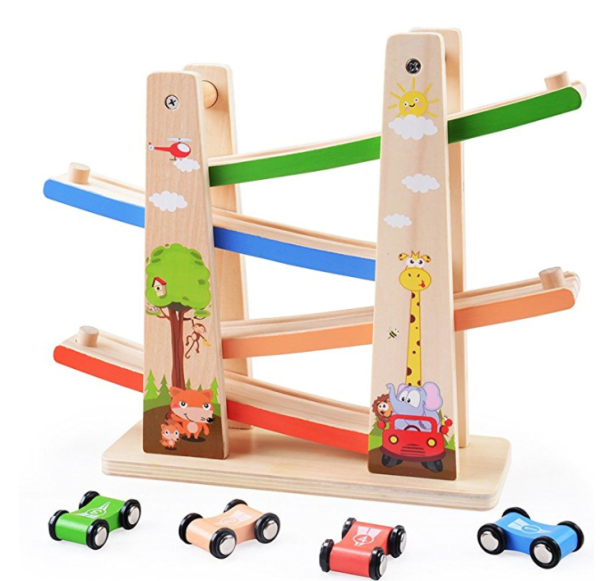 Imagine the look on their faces when they come down on Christmas morning to see this awesome wooden ramp racer? The Rolimate 4 level car game is perfect for your little explorers.
Five-year-olds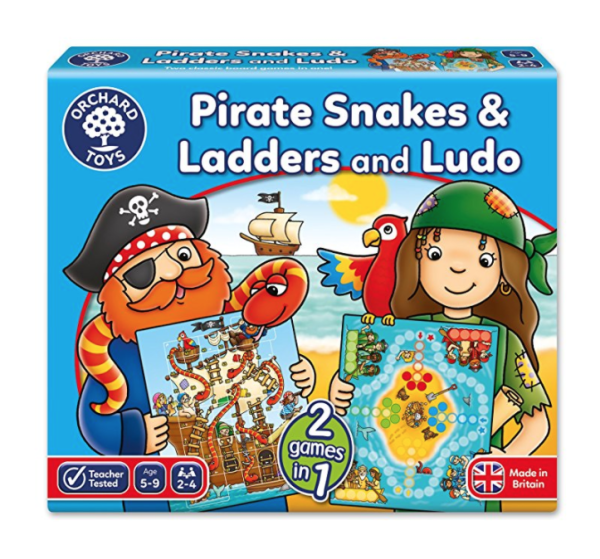 Sometimes old-school games are the BEST games. The whole family can join in with these fun games of Pirate snakes and ladders as well as Ludo. Available here.
Six-year-olds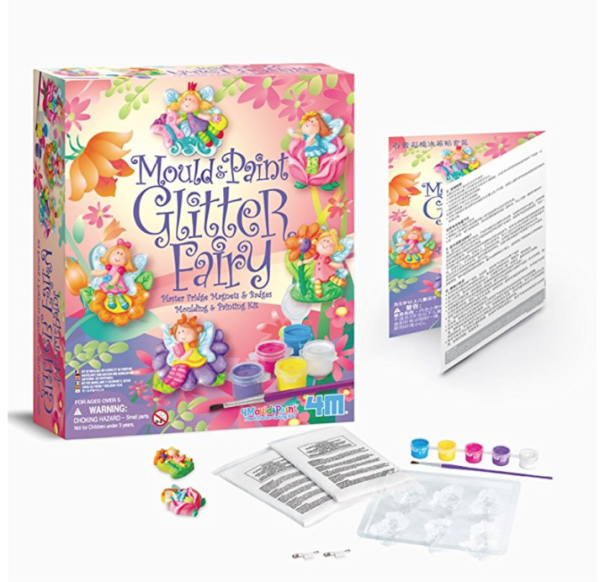 It has glitter and is fairy-related. Perfect for the six-year-old in your life who loves arts and crafts and all things magical. This painting set will be a big hit on the 25th - just remember to let all those Aunties and Uncles help out!
7-year-olds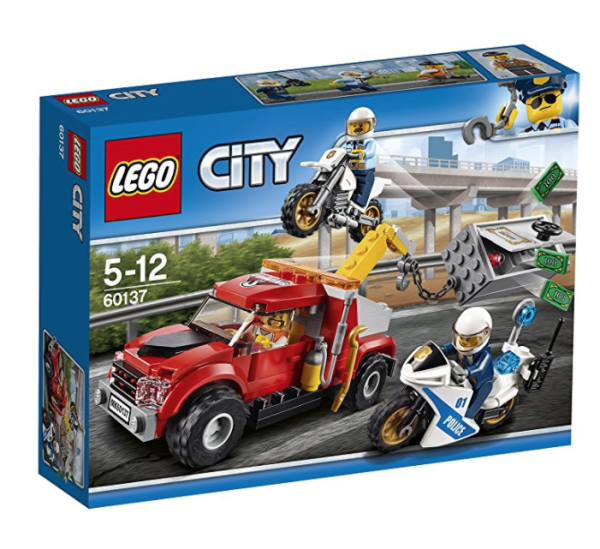 Ah, Lego - it makes everyone happier. Your big kid will adore constructing this City version of the iconic toy. Christmas isn't Christmas without a mountain of Lego laid out on the kitchen table alongside the selection boxes.
8-year-olds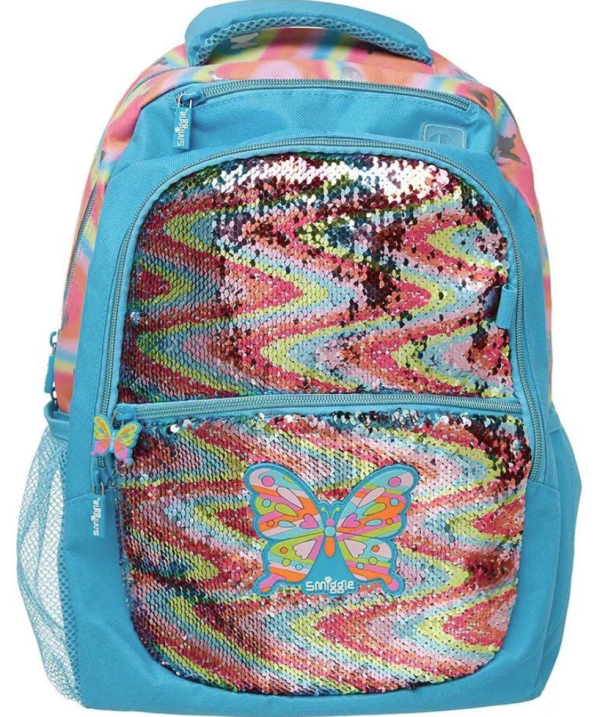 Your almost-tween will shine bright with this fashion-forward sparkle backpack with secure draw-strings and adjustable straps. Get it on Smiggle today.
Nine-year-olds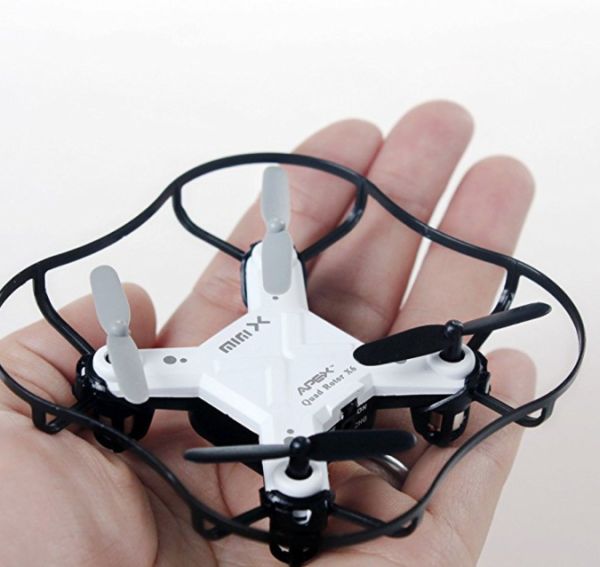 Make it the most memorable Christmas yet by giving the gift of air-travel.....drone style. This mini-drone is compact, yet has a 200-350 feet flying range. You can fly it both inside and outside. Take a look at it here.
Ten-year-olds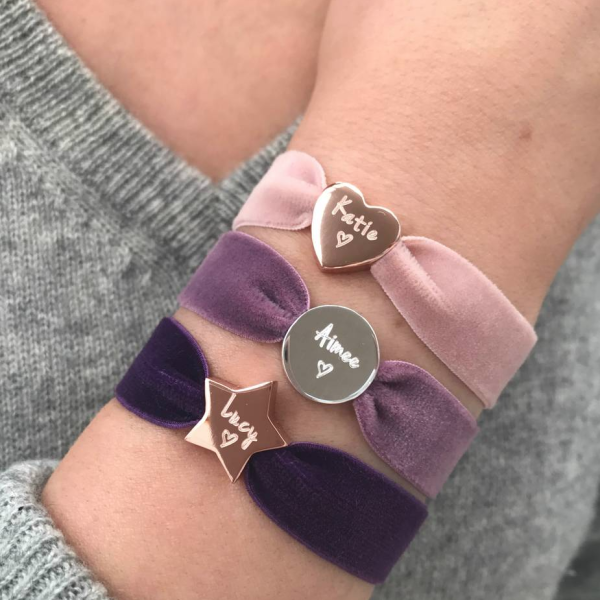 How pretty are these personalised velvet bracelets for your little one? You can choose from heart, star or circle bead and then pick your colour. They look great worn stacked or solo and makes a great gift for your little lady. Check them out here.