For many families all over, Christmas is a time of visiting family and friends either at home or abroad.
And while it is always lovely to spend time with those you love, it also means that your home is left vulnerable to burglars.
The last thing any of us want after a trip away is to return to a ransacked house, so take note of the following tips:
1. Check your home insurance policy to ensure any expensive contents you buy over Christmas are covered.
2. Don't leave wrapped presents under the tree – keep them out of sight.
3. Make sure all windows and doors are locked securely.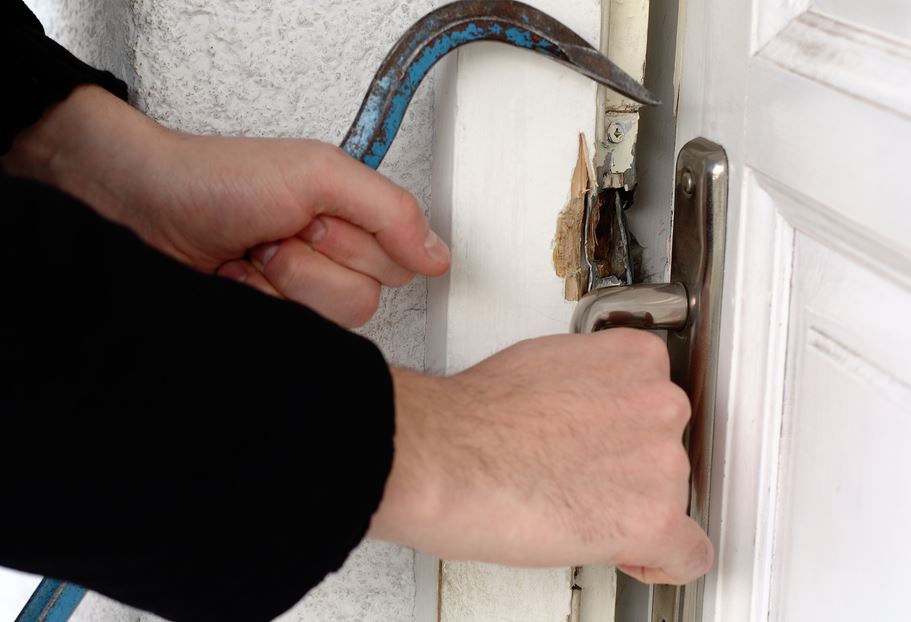 4. Ask a neighbour to keep an eye on your home, and give them a spare key in case your alarm goes off.
5. Get someone to collect your mail so that no one knows there's nobody home.
6. If possible, set lights on a timer so that your house is not in darkness.
7. Leave radio or TV so that your home is not obviously empty.
8. Make sure your alarm is in working order and preferably connected to a phone service.
9. Make sure your garage is secured and check your shed is bolted.
10. Ask a neighbour to park their car in your drive.