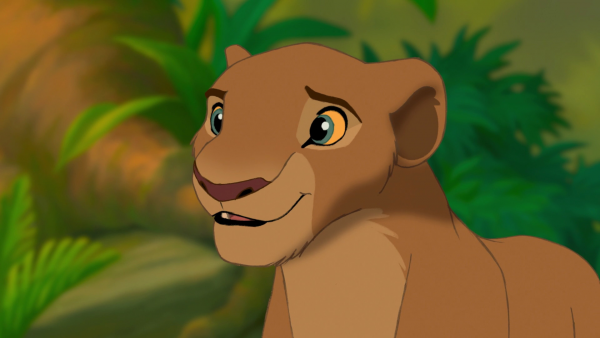 Kids' movies are great for keeping your little ones entertained. But they can also be great for baby name inspiration!
Here are a few names inspired by cartoons and movies that we just love…
BOYS
Hugo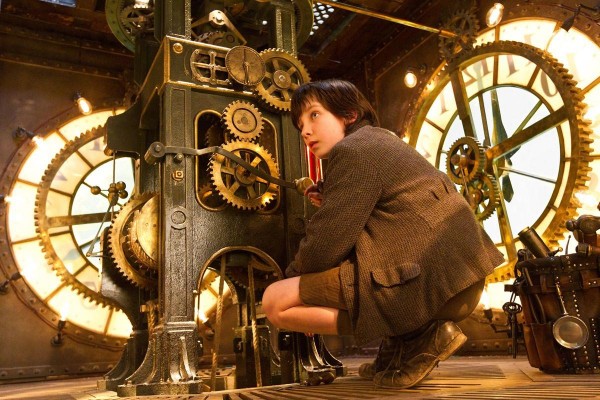 In Martin Scorcese's 2012 Oscar winner, Hugo is an orphan who lives in the walls of a Paris train station as he solves the mystery surrounding his late father. The name Hugo is German and means mind, heart or spirit.
Felix
Felix the Cat is a cartoon character dating back to the silent era. Created in 1919, Felix's black body, white eyes and huge smile makes him instantly recognisable. As a name, Felix means happiness and luck.
Elliot
Elliot was the name of the boy hero in Steven Spielberg's E.T. back in the '80s. Kind and determined, Elliot would stop at nothing to ensure his intelligent alien friend was returned to his rightful land. The name Elliot comes from the Hebrew original Elijah, and means 'Jehovah is God.'
Louie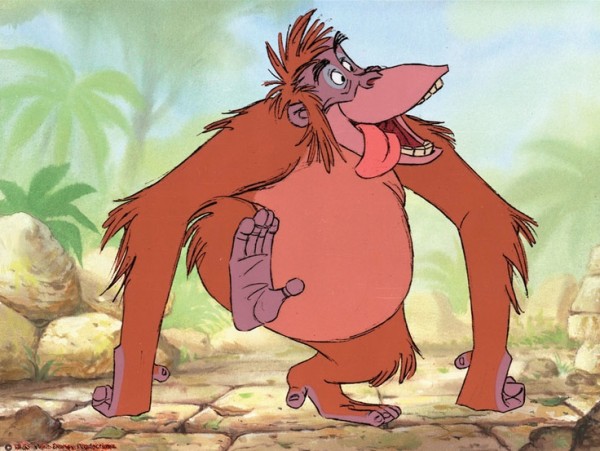 King Louie is the name of the jovial ape in 1967's The Jungle Book. Producers considered having Louis Armstrong voice the role but went with US singer Louis Prima instead. Louie is an English name meaning famous warrior.
Russell
Disney-Pixar's Up was a huge hit, and so was the little boy who took centre stage. Young Russell warmed our hearts by helping curmudgeonly old Carl move on from the death of his wife. Derived from the Old French 'roussell', which means red-haired, it's become quite popular in recent years.
GIRLS
Cleo
In 1997's Hercules, Cleo is one of the Greek Muses who inspires the hero to gain back his immortality. The name Cleo is a unisex Greek name meaning glory and is also a short form of Cleopatra.
Jasmine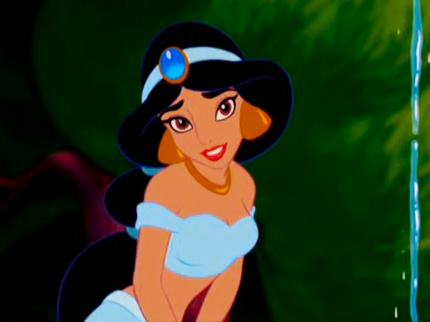 In Aladdin, Princess Jasmine's father, the Sultan, wanted her to marry a prince. But she only wanted someone she loved. The name is derived from Persian, and means flower.
Nala
In The Lion King, Nala is Simba's best friend as a cub, and grows up to be a fearless and fiery lioness. The name Nala comes from the Sanskrit meaning for stem.
Thalia
Thalia is another name of one of Hercules's muses. Thalia is the small and plump muse of comedy who also injects humour into the scene. A Greek name, it means flourishing.
Elsa
With Frozen becoming the fifth biggest film of all time, there's no real surprise that Elsa, with her icy magical powers, is fast becoming a popular baby name for girls. It's originally a pet form of Elizabeth, which means noble.
Tiana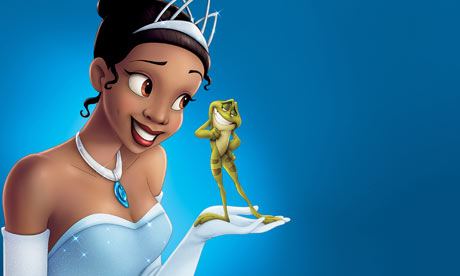 As the main character in Princess and the Frog, Tiana is the first black princess in Disney's history. Tiana is a hard-working, inspiring young girl struggling to save to open her own restaurant. A derivative of Russian name Tatiana, it means fairy queen.
SHARE if you like some of these.